About
We're a Boutique Agency.
Purposely small, highly creative and extremely versatile.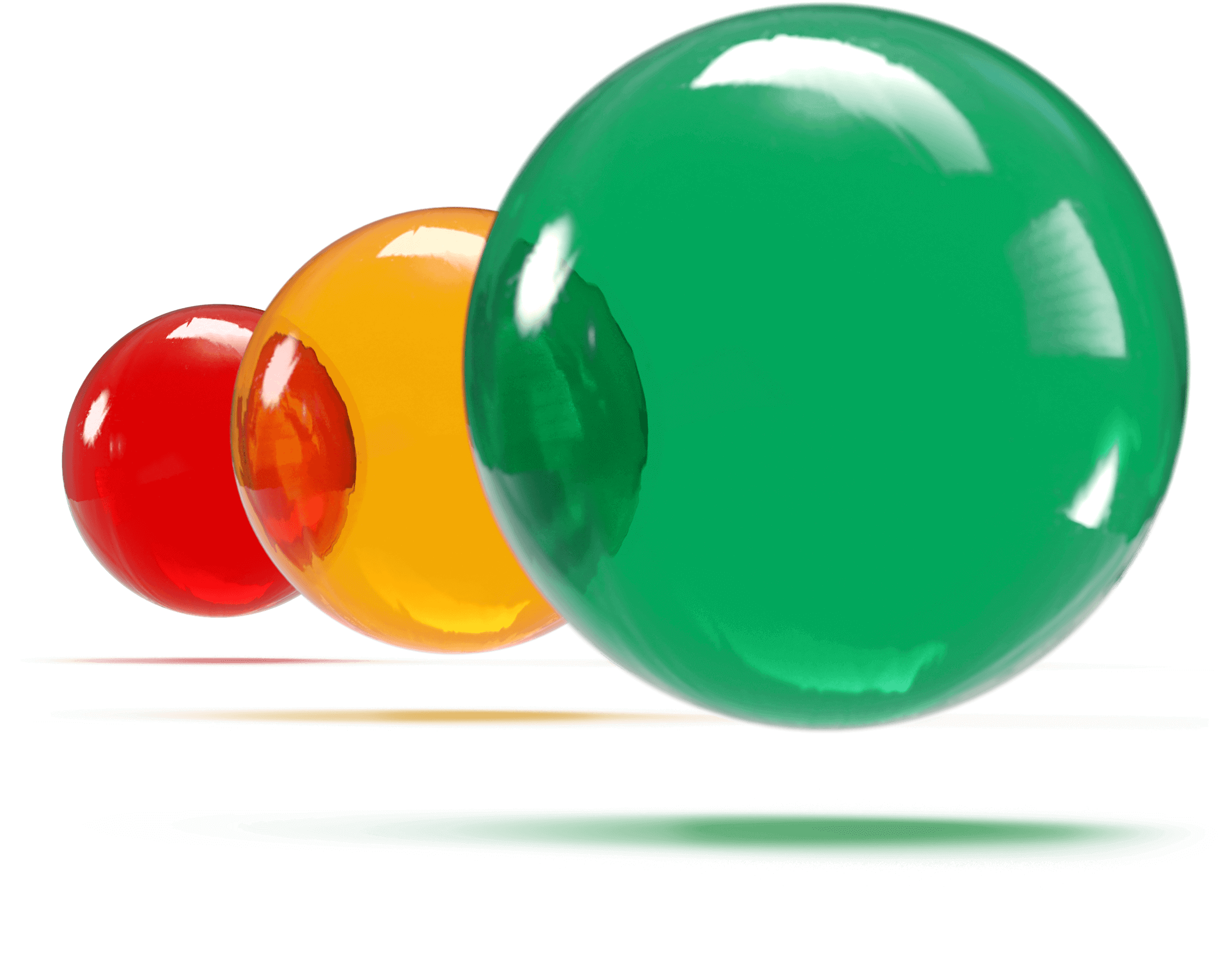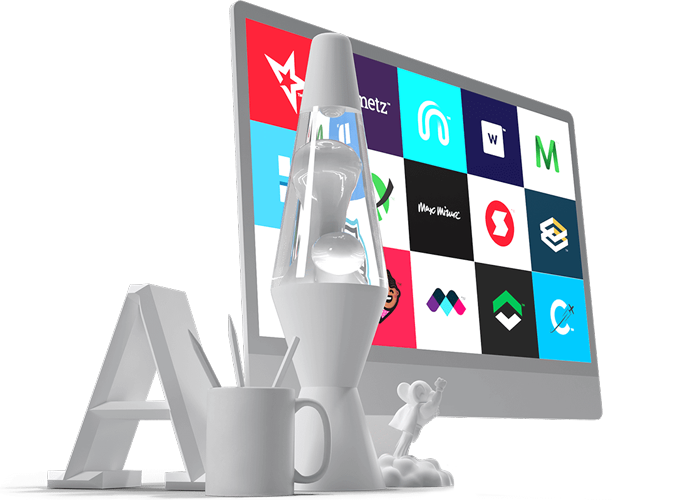 Our YOUniversity.
Today's brands must think smarter and move faster.
Our boutique size allows our entire team to become "you" experts. That means we all understand your unique situation, your brand, your products and services, goals and competition.
This collective focus allows us to maintain a brand's integrity and consistency while moving more quickly and with better results.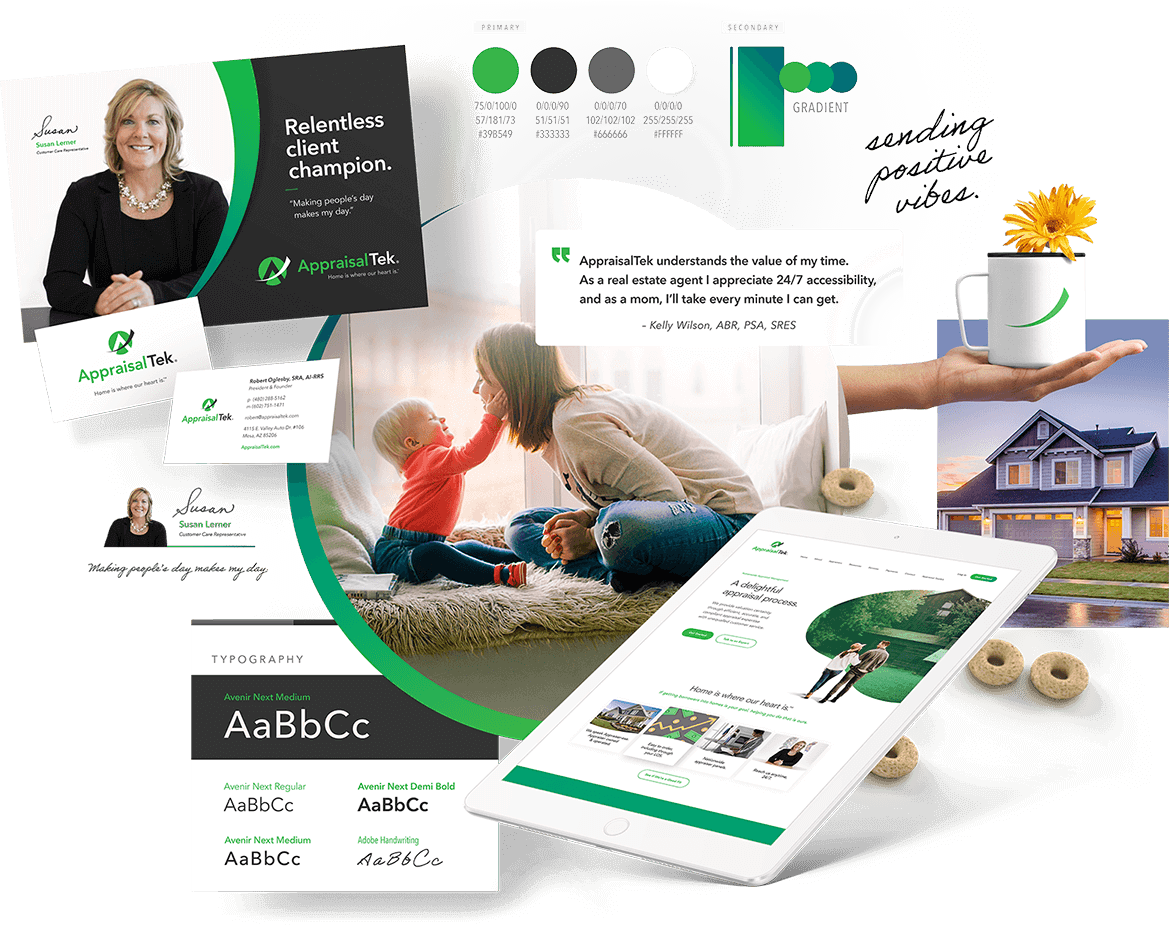 We're a One-Stop Resource.
As a full service agency serving local, national and international clients, our in-house capabilities are as vast as our clientele.
This gives us consistent control over a brand's voice, personality and visual identity across all touch-points, allowing us to deliver and maintain that creative spark you're looking for.
We're Collectively Focused.
We are a cohesive group of artists, strategists, coders, designers and branding and marketing experts.
Our carefully selected team members are among the best in the industry. We help brands and businesses gain the competitive edge they're looking for.
And we've been doing it for over 30 years.
We're Problem Solvers.
So what's your problem?
We look at your brand as if it were our own. What would we do? How would we solve the problem?
No matter what the project is, we craft a plan for it to be successful before we ever begin.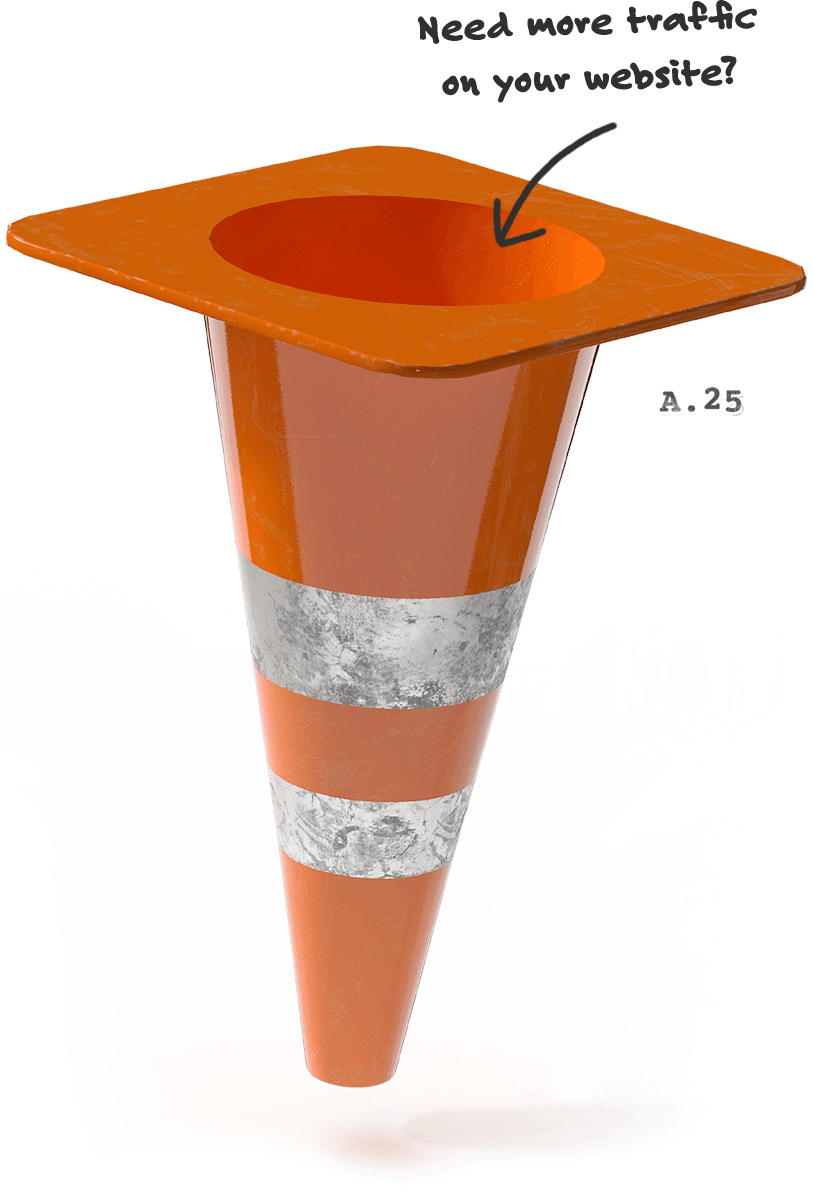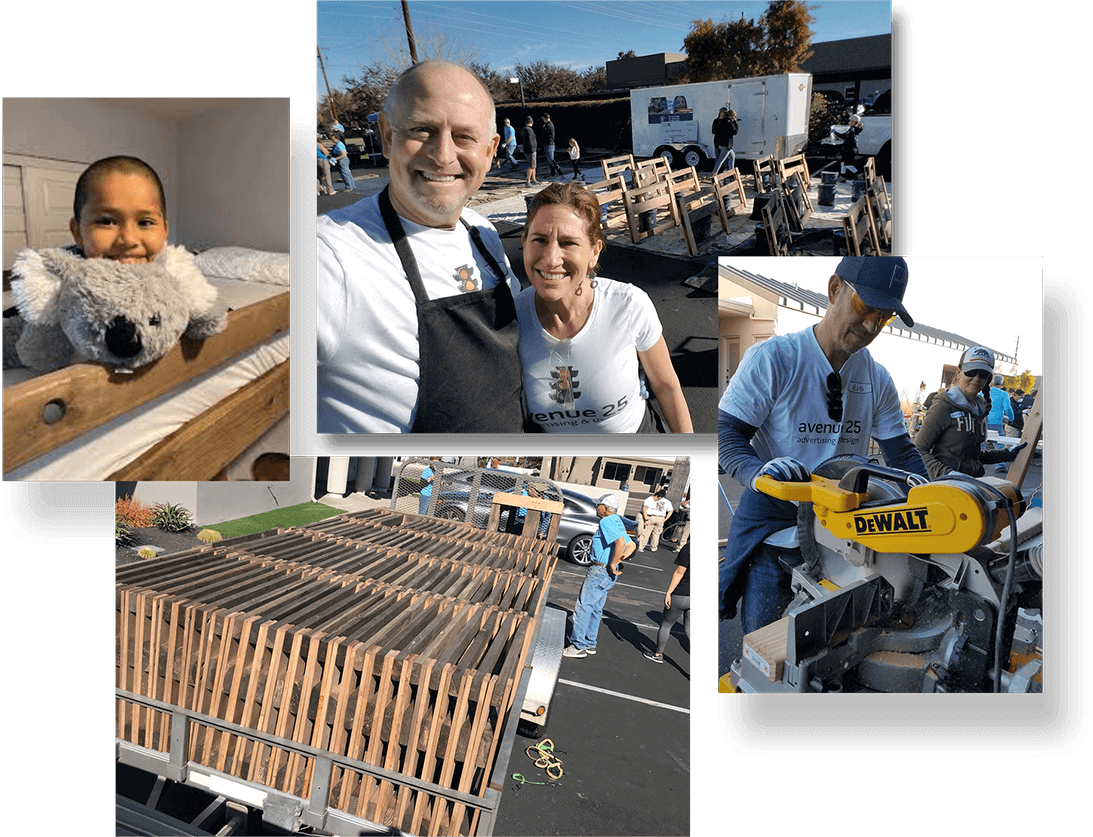 We're Grateful.
Helping those less fortunate in our community helps everyone. Sadly, the need is greater than ever.
Giving to those in need reinforces the importance of generosity, while volunteering allows us to connect with people we might not otherwise be able to. No matter if it is a Saturday spent building bunk beds for kids or volunteering at our local food bank, we enjoy engaging with our community.
We have helped countless local non-profits over the years. We have donated our time, services, and raised money for good causes that are dedicated to improving the lives of moms, kids, and homeless families.
"Nobody wanted to tackle a project as complex as ours."
Avenue 25 has done a superior job building our website and our company is thankful for their hard work and professionalism throughout the entire process! We interviewed several other companies, but nobody wanted to tackle a project as complex as ours (being a national healthcare oriented website).
We had many aspects of our mission in place ahead of time, but with the dedicated help of Jeff, in web design, and Rob, in marketing, our final product is incredible!
Thanks to Rachel for making sure our needs were clear and concise to allow their team to maximize performance...it's been very gratifying.