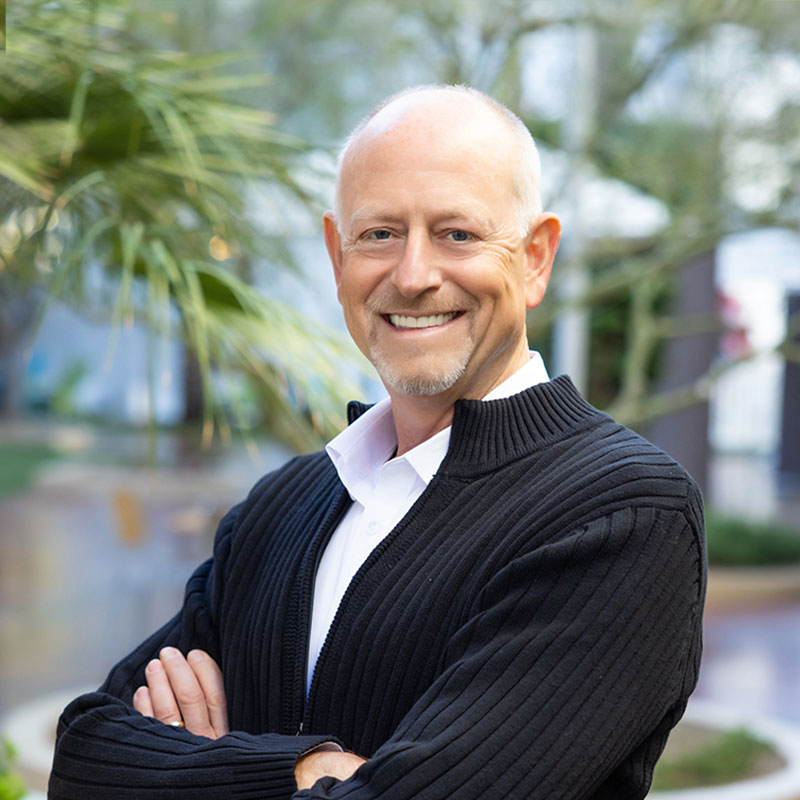 CEO
Rusty Pile
Rusty has more than 35 years of experience in marketing, sales, advertising, branding and graphic design. He's an award-winning SEO and digital marketing strategist and has built multiple businesses.
He worked in advertising and marketing at Pepsi Cola and Best Western International where he developed and managed advertising, branding and marketing for Best Western Hotels throughout the U.S and Canada. He's worked with hundreds of corporate clients and has developed and directed multi-million-dollar advertising & sales programs for ten popular, national hotel chains and the American Automobile Association.
Rusty attended the University of Hawaii and the University of Arizona where he degreed in marketing, communications and psychology.
Read
Q & A:
What inspires you?

Helping others.

What is your favorite way to unwind?

Glass of wine with my wife.

How would you describe your sense of humor?

Dry. Or maybe just slightly damp.

What is the best piece of advice you've ever been given?

Hire people better than you.

What are the values that drive you?

Treat others like you want to be treated. Surround yourself with good, positive people. Give more than you take. Listen more than you talk. Always be learning. Failure is the route to success. True failure is to never have tried.