Our Approach…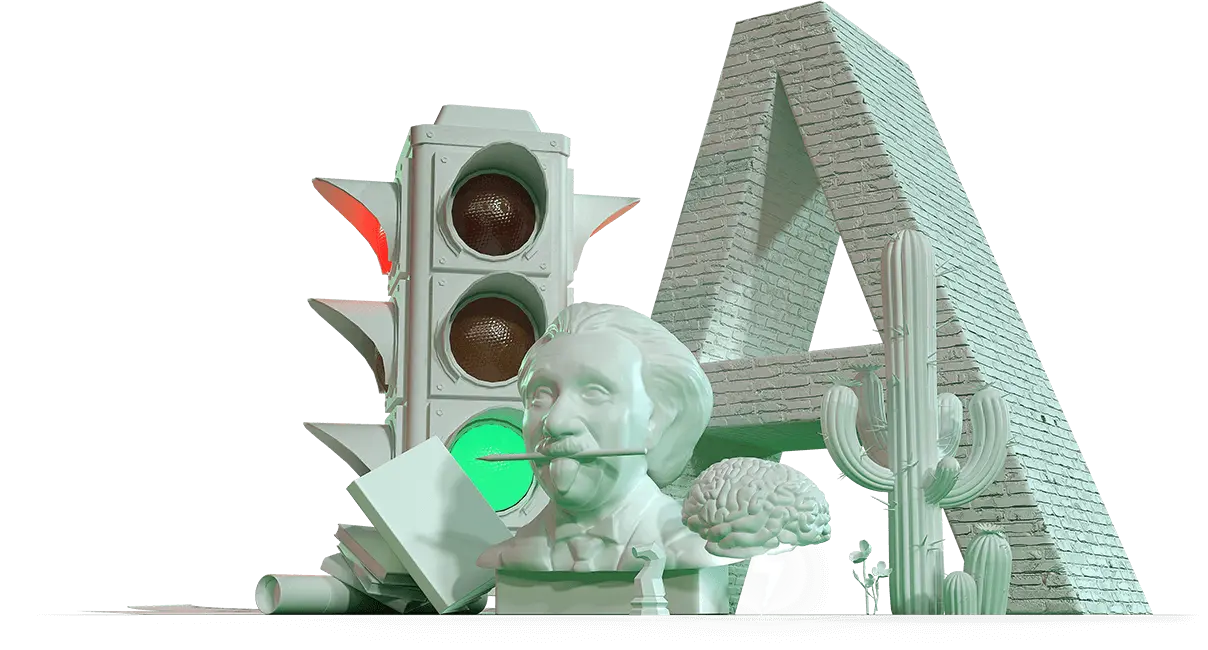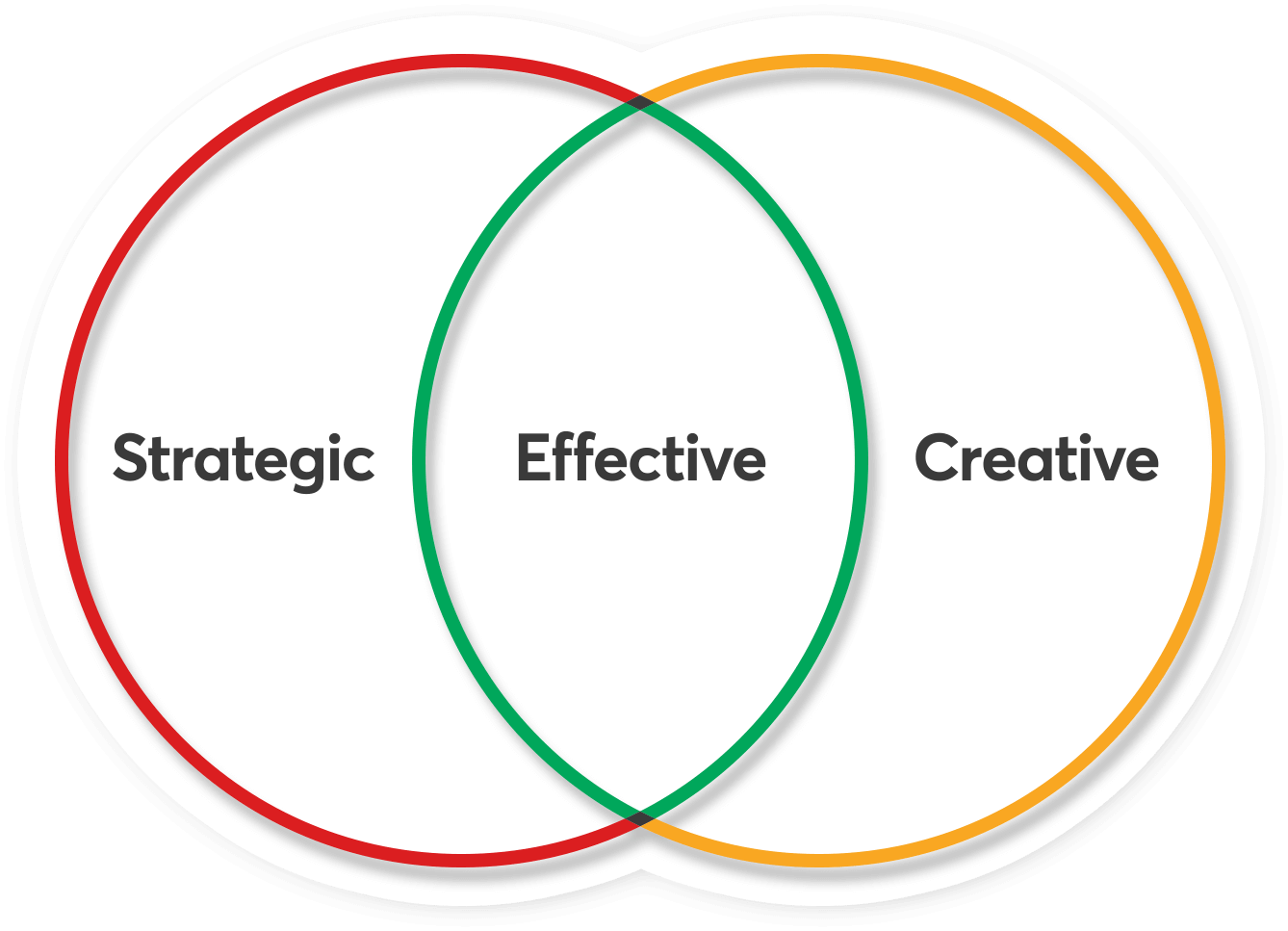 More than a pretty face.
We provide strategic services, empowering our clients to improve, grow and succeed where they need it most.
Our approach is the difference between a project that is merely attractive and one that is truly effective.
Ready.
Direction & Scope — Information gathered in the discovery process is used to identify the best possible direction for your project.
We clearly define overall scope including such things as objectives, deliverables, costs, timelines, etc.
Set.
Strategy — Strategic directives are carefully developed for each project we take on. They detail what the project must do in order to achieve its objectives.
The strategy is cognizant of all aspects of your brand and its position in the marketplace. It outlines the approach we will take from creative brief to goal metrics and everything in between.
Go.
Execution — This is where the value and quality of the strategy is most apparent.
With this advance planning, all projects and services (SEO, creative, marketing, digital, etc.) can be completed more efficiently while helping to ensure it's done right the first time.
"I never anticipated such growth in my business..."
The quality of their work is phenomenal and they are worth every penny of my investment into my brand.
I have a clearer vision of my goals, brand attributes and unique value because of their deep discovery dive into my company. I never would have anticipated such growth in my business could come from a logo design project. They delivered more than I ever could have imagined.