Services
Web Development & Custom Programming
Give your website the functionality it needs.
Web Development
We combine great ideas with flawless, full-stack capabilities to make your site do exactly what you want it to do.
Our overachieving web team is involved in every aspect of your project. They work with the marketing team in the initial stage, identifying the features and latest technologies necessary to achieve specific goals. They'll offer you suggestions and ideas you hadn't yet thought of. You'll get the right content management system or e-commerce platform to fit your specific needs and budget. Then they collaborate with the graphic design team on the design and placement of every element in the site.
After you approve the design, your site will be built using the latest in web design and development practices. Our team prides itself on its exceptionally clean coding and up-to-date methodologies. Responsive functionality is then developed so your site can be optimally viewed on any device or screen size. If we're developing an integrated marketing program for you, essential pages and integrations are created, such as automatically adding your online leads to your email or CRM system.
After your website is completed, tested, approved and launched, we'll train you to use the content management system (CMS) or e-commerce program and provide you with convenient training videos so you can easily make changes to the site yourself.
Best of all, anytime you have questions we're just a phone call away!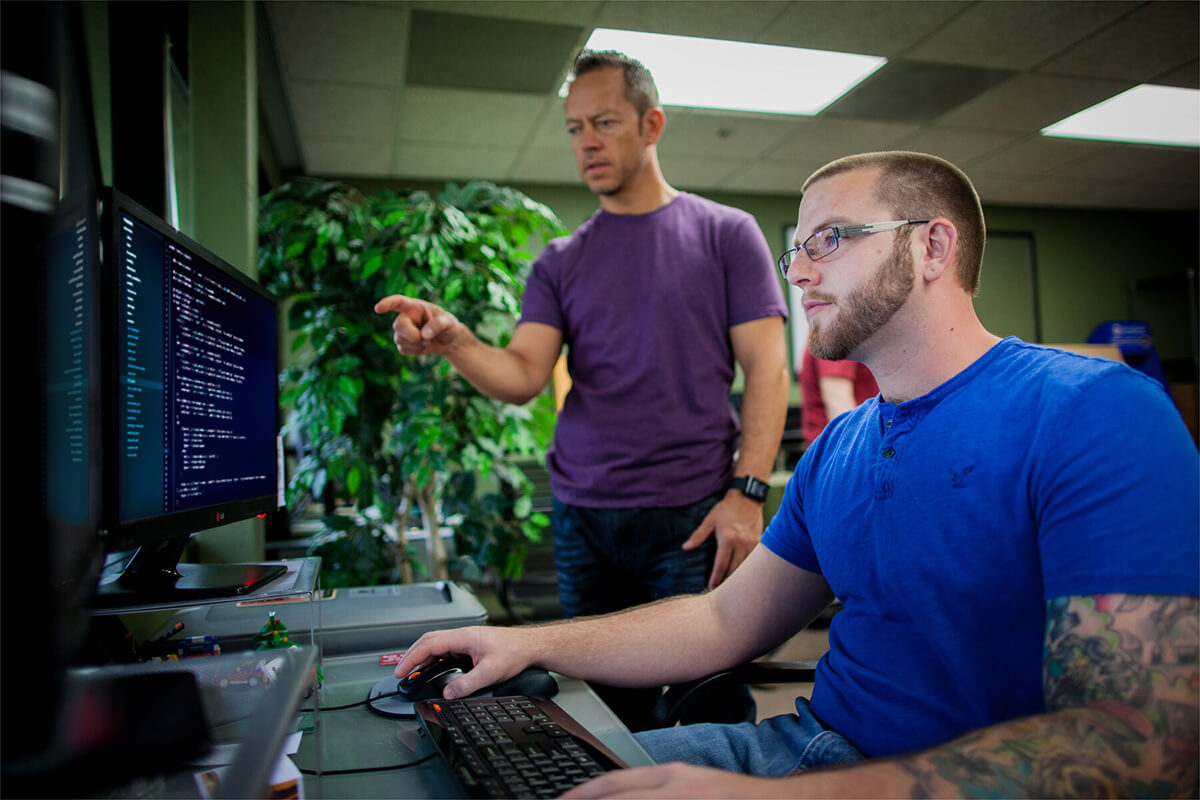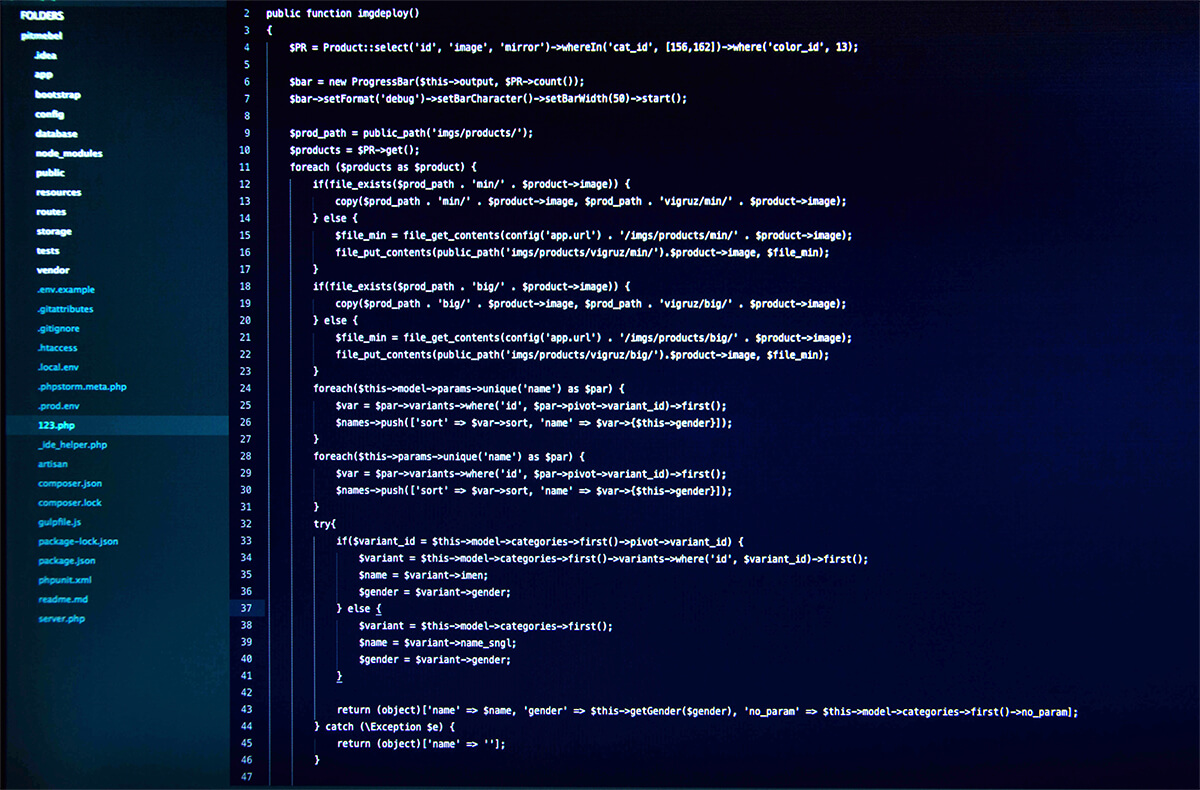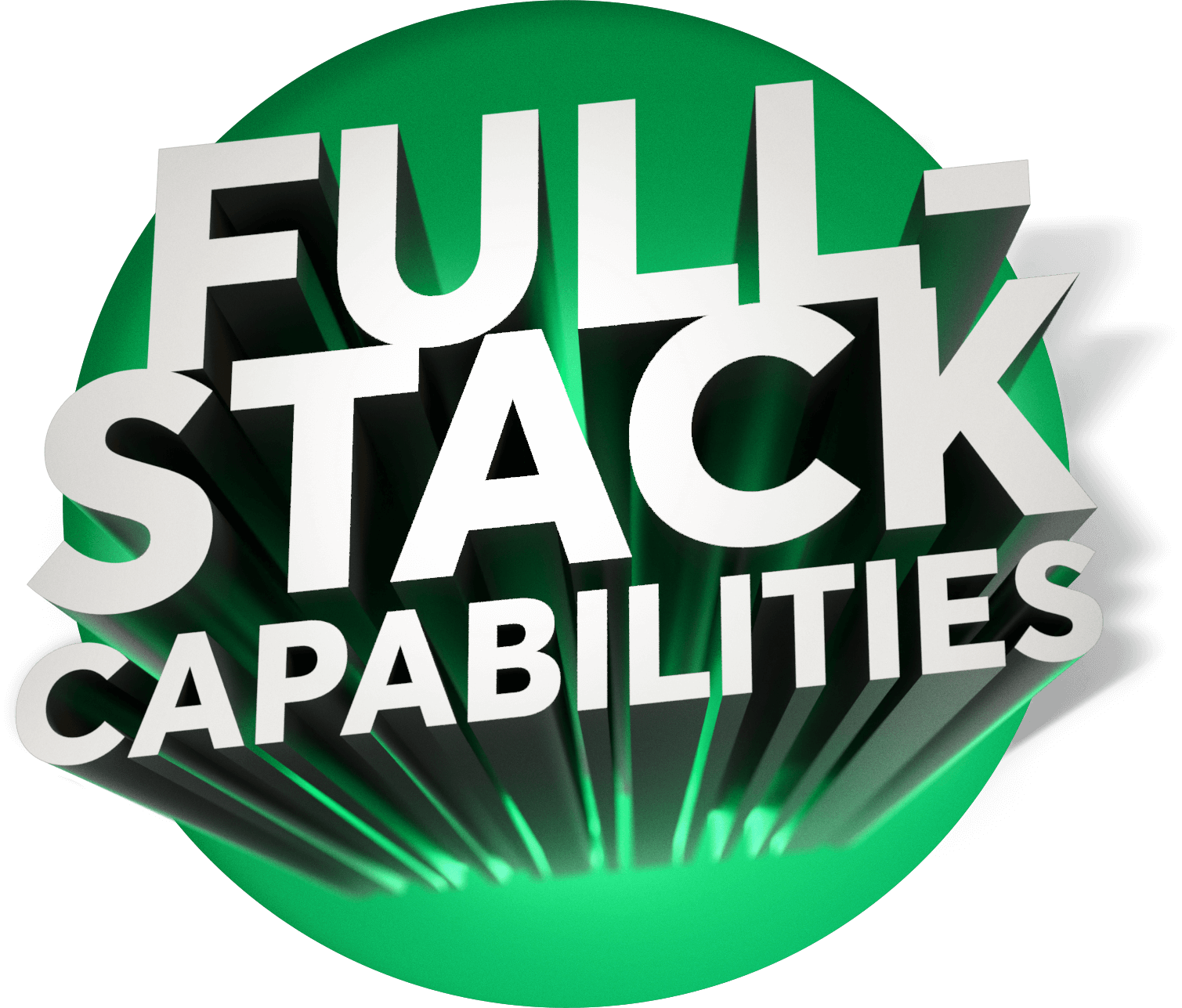 Custom Programming
There isn't a one-size fits all solution for adding custom functionality to your website. There are many ways to add functionality including APIs, Plug-ins, Custom Programming, and other 3rd Party Integrations. The good news is we specialize in them all. Like everything else we do, we'll put on our "you" hat to decide what we would do, if we were you. We'll look at the pros and cons to each option to make the best decision. Things like the base and monthly costs, features compared to expectations, scalability, and potential growth.
Once we have a direction the fun begins. Our developers can create custom CMS plugins perfectly tailored to your needs, or work from something existing and help you model your business methods around the software. No matter which way we go, Avenue 25 has you covered.
"There weren't many companies that could handle this project."
We interviewed several other companies, but nobody wanted to tackle a project as complex as ours. Being a national healthcare oriented website, the complexities and custom programming required meant there weren't many companies that could handle this project. Avenue 25 has done a superior job building our website and the final product is incredible! Our company is thankful for their hard work and professionalism throughout the entire process! It's been very gratifying.