Services
Creative Services
Give your audience a reason to notice you.
Stand out and reap the rewards.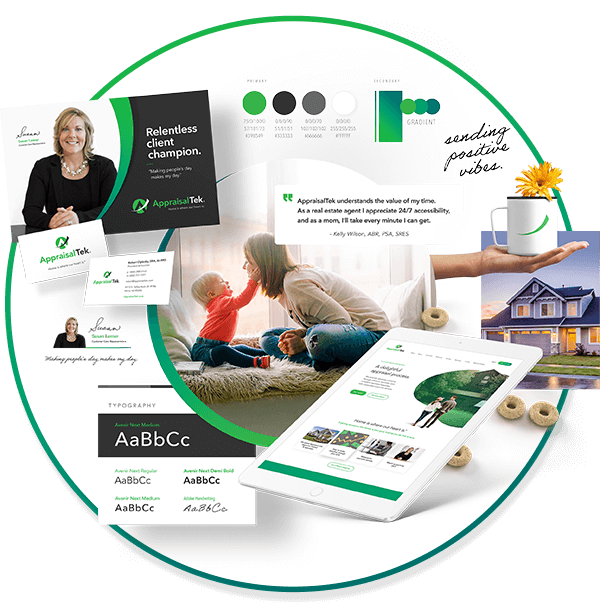 Your Business Needs Both
Creative execution is only as effective as the strategy behind it. In turn, the strategy is only as effective as its creative execution.
Our value lies in the orchestration of these two specialties for our clients in a wide variety of industries. The result is the connection necessary to be seen and heard, and more importantly, to have the right influence on your audience to produce actionable, measurable results.
Creative Capabilities
We have every creative discipline you could ever want on your business's creative team. From experienced graphic designers to creative directors, we have everyone you'll need. Imagining, creating, organizing and connecting your message with your audience is what we do... and we make you look good while we do it.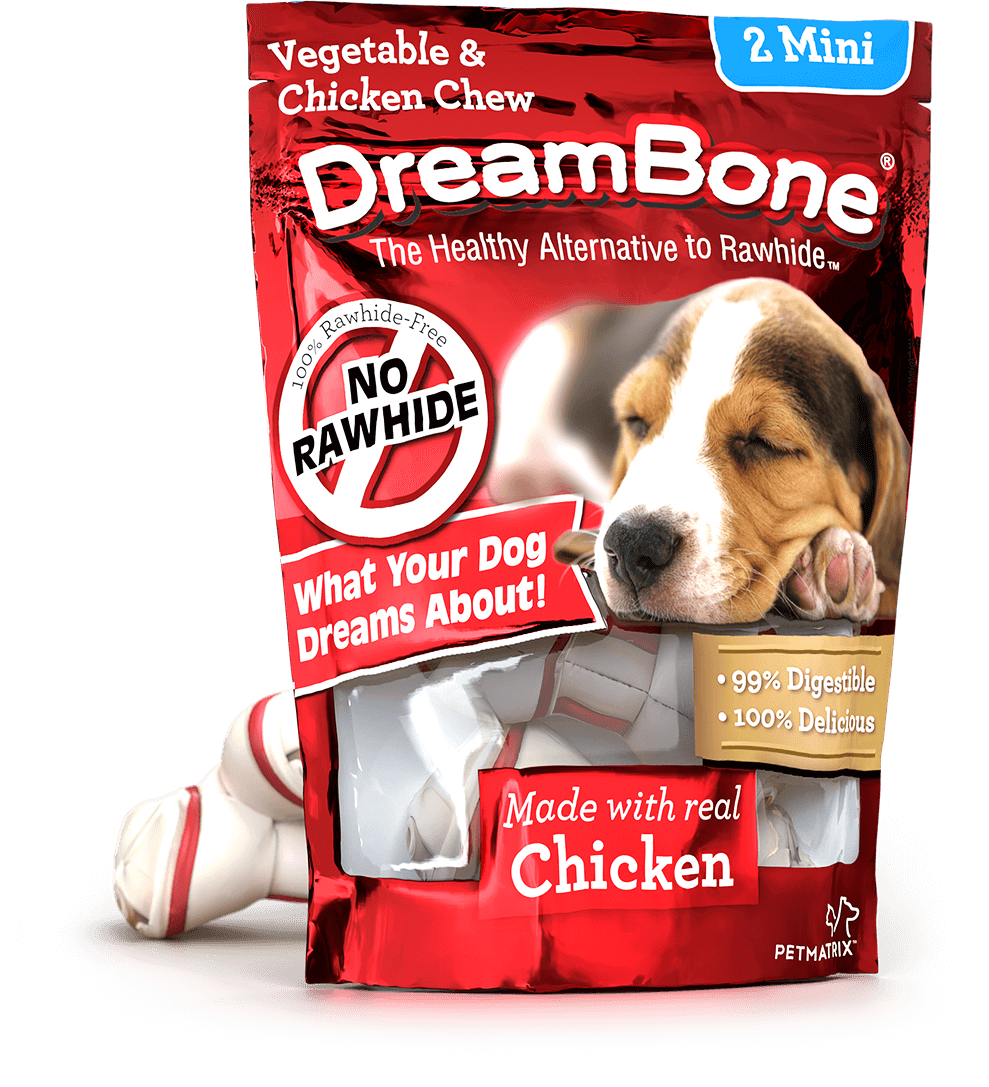 Strong on Talent
Our team has a pedigree most potential customers would find surprising in a Phoenix marketing or advertising agency. Some of our creatives and graphic designers have provided recognizable graphic design services for clients such as Disney, Pixar, and others. The good news is you don't need a big budget to access this awesome pool of talent.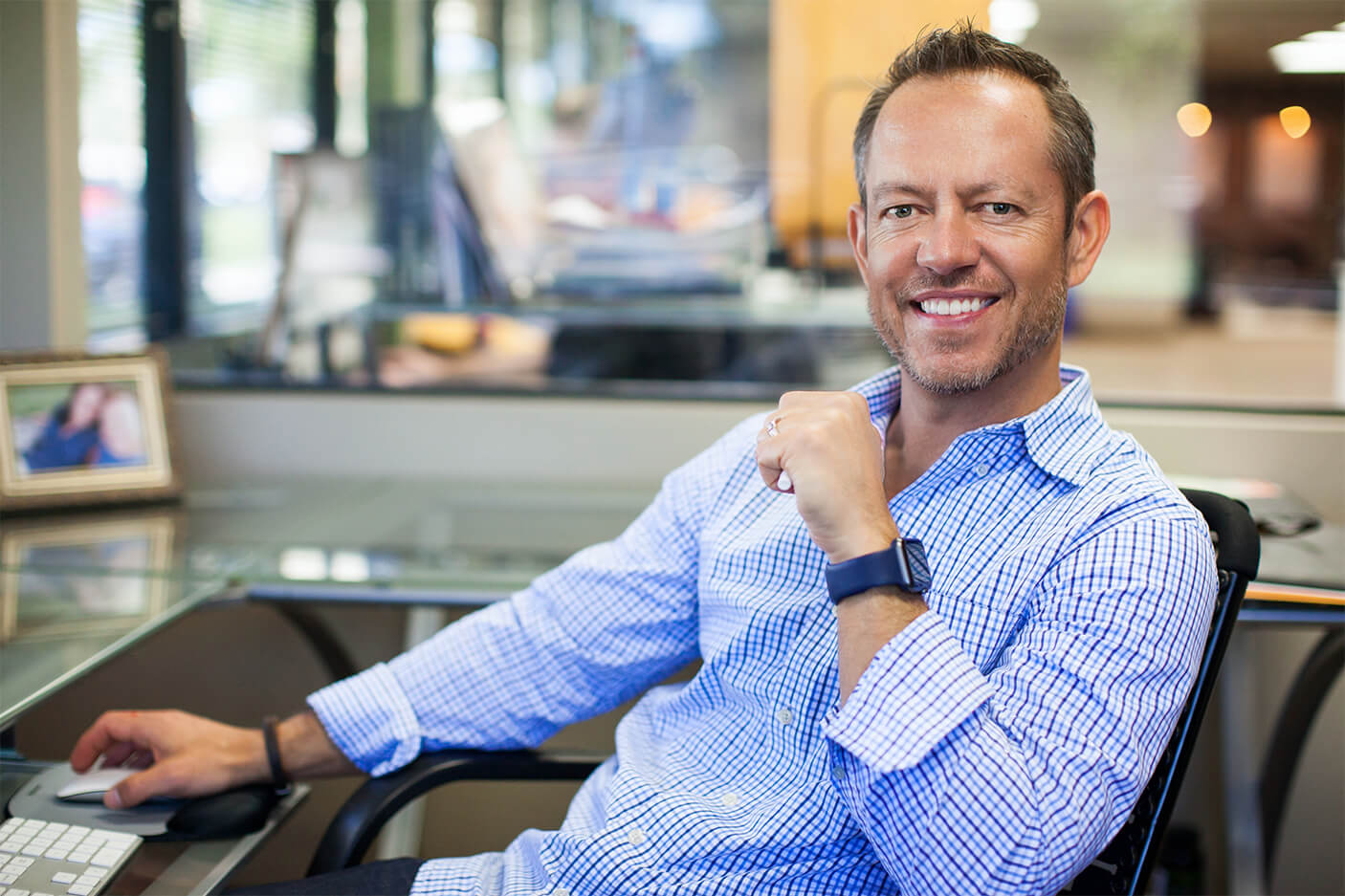 You're People. We're People.
Our graphic designers and creative team are always looking for exciting new projects in any industry. Call us and let's talk about yours.
Whether we're producing quality graphic design illustrations, packaging design, business cards, user interfaces, 3D modeling, websites or powerful branding, we make clients stand out uniquely, communicate authentically – and get results, no matter the industry.
A Look Into Our Process
Branding overhaul for Ware Pet Products by Avenue 25.
"They nailed it."
Awesome people who really know their stuff! After struggling to design my own logo, I tried to hire a graphic designer but she failed to check her ego.
I reached out to Avenue 25 and they quickly scheduled a call to discuss my needs. We met three times before they presented options and they nailed it. They spent the time to understand my business and who I am. We spent two additional meetings to design my business cards and every single time I hand one out, the person says "Nice card!". Avenue 25 set the tone for my business and they're worth every penny!.