Inside The Project
Bryce Security Fastener™
Security Fastener Manufacturer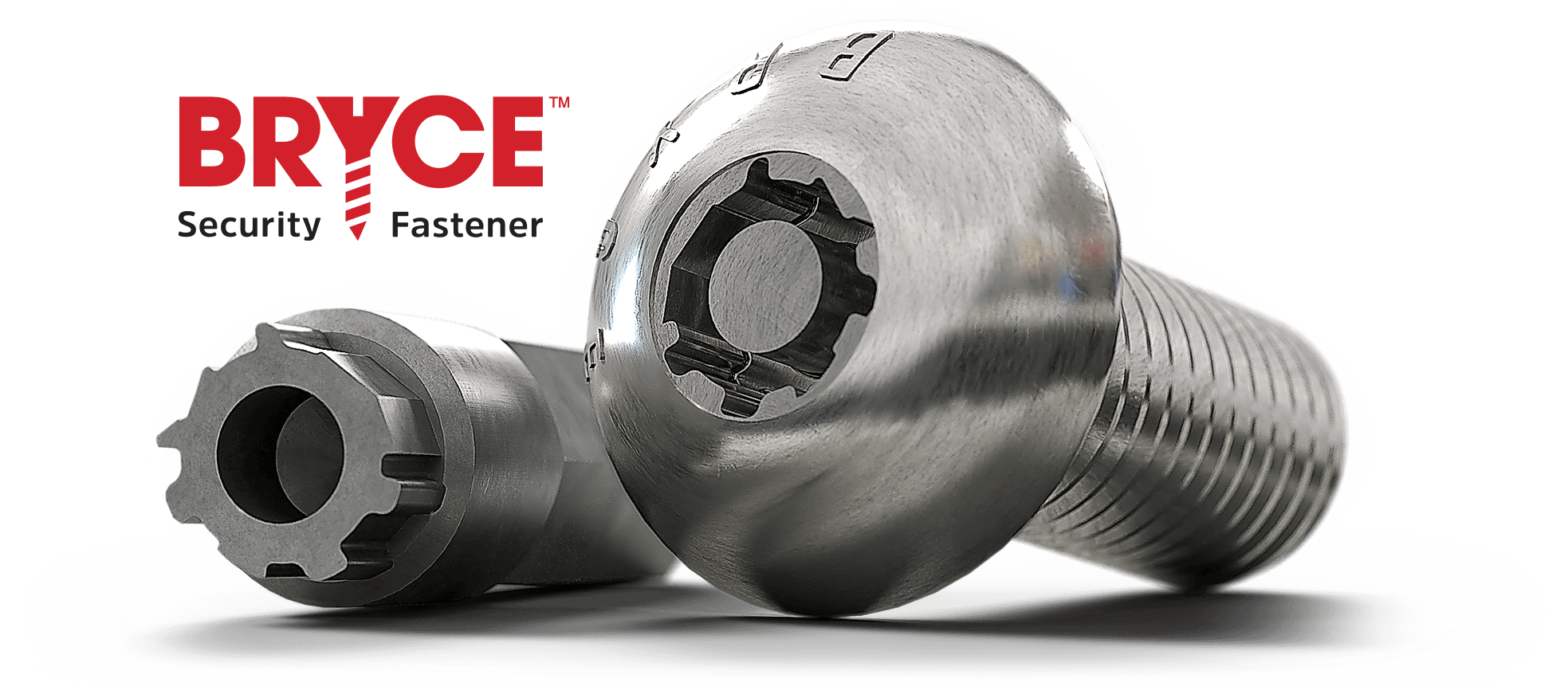 The Challenge
A unique story, but nobody would listen.
Since 1972 Bryce Fastener has designed and manufactured the most innovative and effective security fasteners in the world.
Unfortunately, they had a hard time differentiating themselves from common security fasteners sold everywhere.
The Solution
Establish that Bryce products are unique and far more secure than any other fastener on the market.
Position the brand as the manufacturer of "The World's Most Secure Fasteners."
Expose other so-called "security fasteners" as being misleading and inadequate
Emphasize the strength, innovation and excellence of American manufacturing
Justify higher product price by emphasizing the high cost of theft, liability and safety.
WHAT WE DID
Brand Positioning & Strategy
Logo Design Package - Branding of Family of Products
Marketing Tagline Development
Tradeshow Display Design
Print Marketing Materials
Product Videos
Copywriting
Personnel Photography
Product Photography
3D Product Rendering
Website Design & Development
Custom Website Functionality and Programming
SEO - Search Engine Optimization
PPC Advertising
The Result
Completely changed business model from outside sales strategy and nearly zero website leads to the

website generating nearly 100% of new leads

Significantly

increased sales

volume while decreasing the number of sales personnel

Tripled production capacity

by expanding manufacturing facilities

Higher quality leads

coming directly from the website

Differentiated Bryce products

from common security fasteners

Achieved premium brand perception

allowing for higher price without pushback

Appear at top of Google search results

for nearly all important search terms, while communicating the new brand promise, voice and personality to prospective customers solidifying their dominance in the field
EXPLAINING A MISUNDERSTOOD PRODUCT
A bolt that is actually a lock.

Anyone can purchase standard security screws and their matching bits at hardware stores worldwide. That's the problem. If something is commonly available to the general public, it no longer provides real security. For example, if everyone has the key to the same lock, how secure is that lock?
So, what was being misunderstood? At first glance Bryce products look like all other security screws. Their one-of-a-kind-fastener story needed to be told in a way that was quick to understand.
We realized bold statements and detailed images were necessary for customers to recognize their uniqueness at a glance.
CONFIDENT & BOLD POSITIONING
The World's Most Secure Fasteners™
We positioned Bryce as the manufacturer of "The World's Most Secure Fasteners."
Recognizing that no other brand could honestly make such a statement, we confidently claimed it.
We also modified the Name & Logo from Bryce Fastener to Bryce Security Fastener to better reflect their products and market position.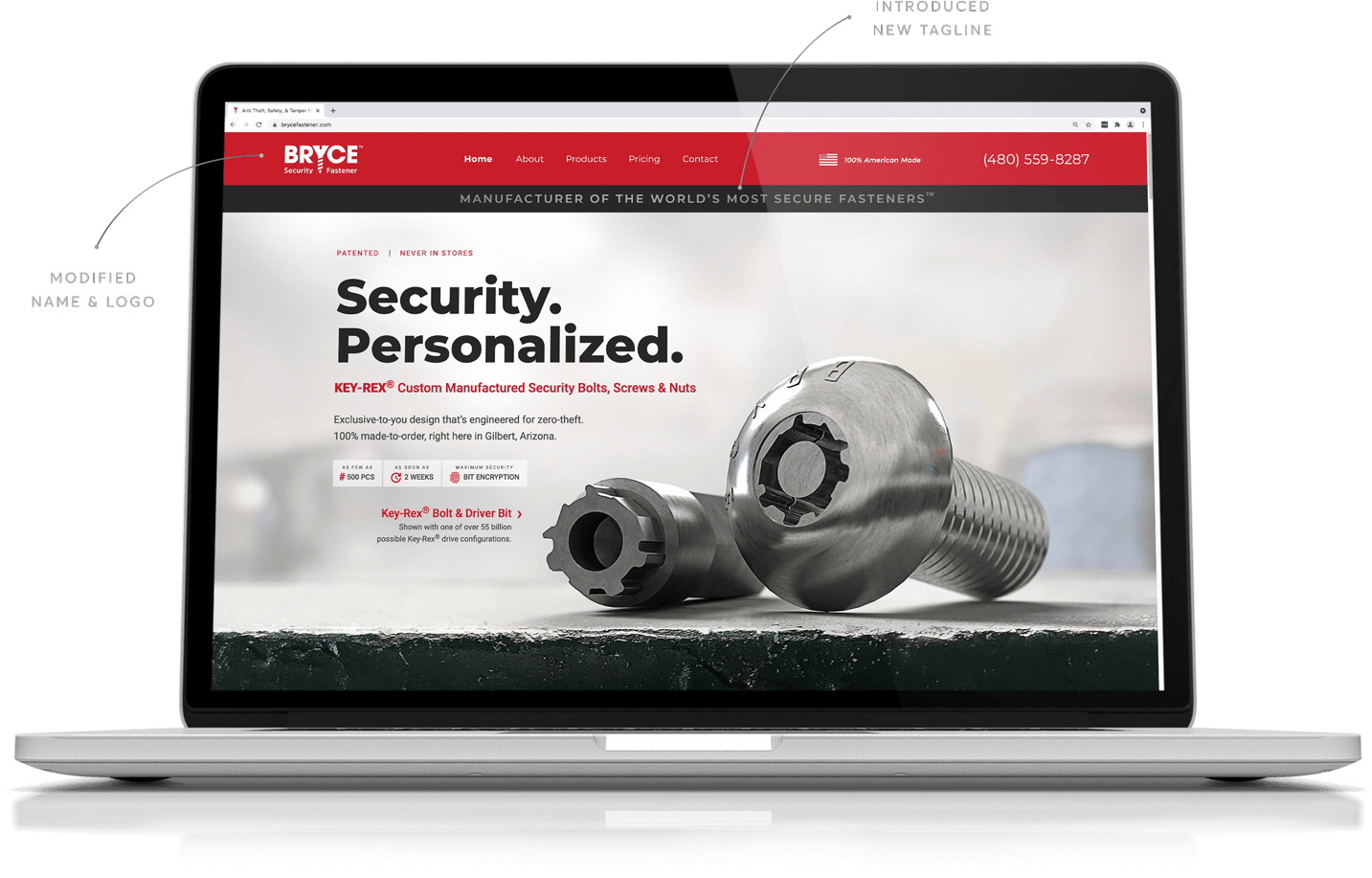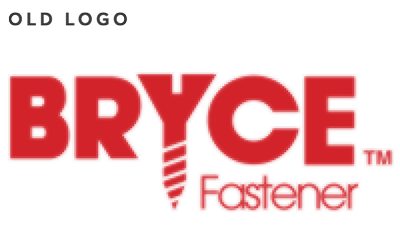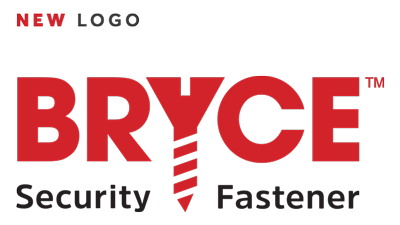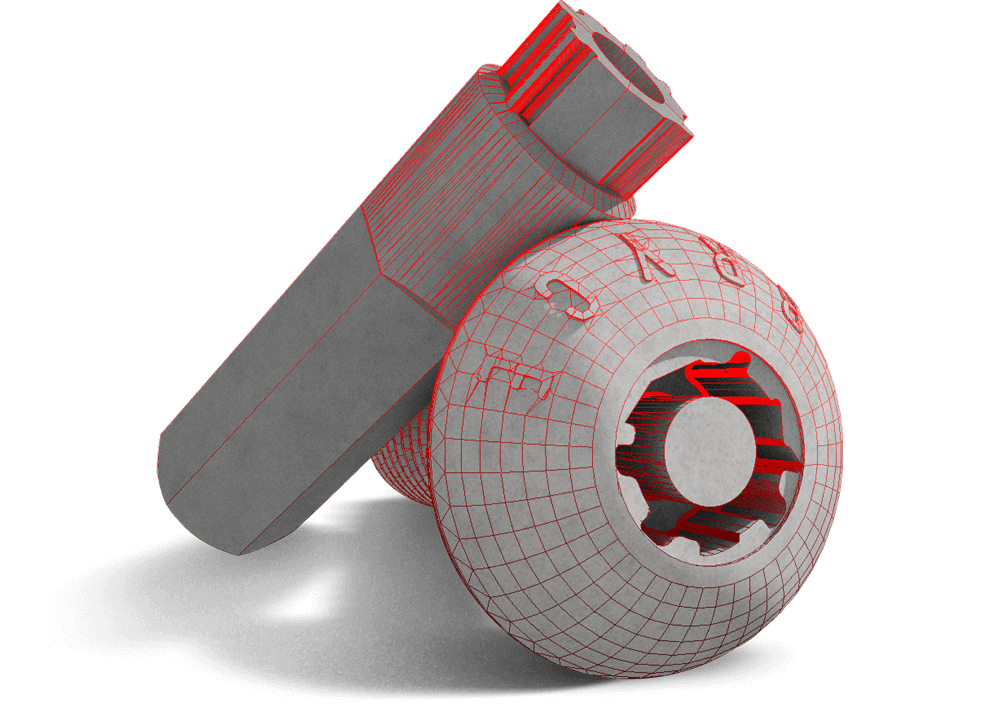 3D MODELING - A VIRTUAL PHOTO SHOOT
No photos.
We rendered everything.
For years we have photographed fasteners for Bryce. As an innovator, Bryce continually develops new products, coatings, and features. This requires new photos and extensive retouching at considerable expense. Photo shoots require a lot of setup and they all have limitations (location, lighting, positioning, condition of subject, personnel, timing, cameras, etc.). And photographing extremely small items adds yet another level of complexity.
Developing 3D models and realistic material finishes allowed us to create product images in limitless positions, lighting, materials, coatings, backgrounds, and environments. The final rendered images are higher quality than traditional photographs as well.
"You shot these other angles too right?"
With a photo shoot you get what you get.
If the client wants a different shot or angle the following day, there is no easy way to make that happen without another photo shoot. 3D models have none of these limitations and changes can be made in minutes.
MATERIAL MATTERS
Photorealistic Finish
We created numerous digital material finishes and textures to perfectly mimic Bryce products.

Perfectly Consistent
Final Renderings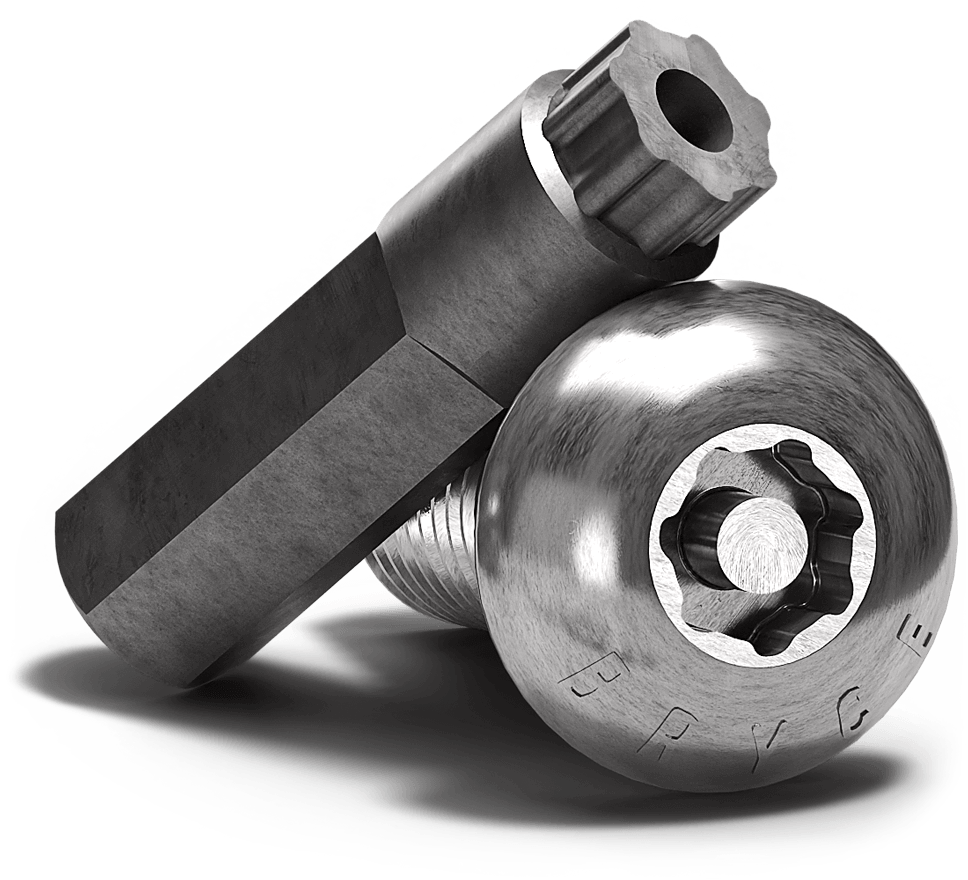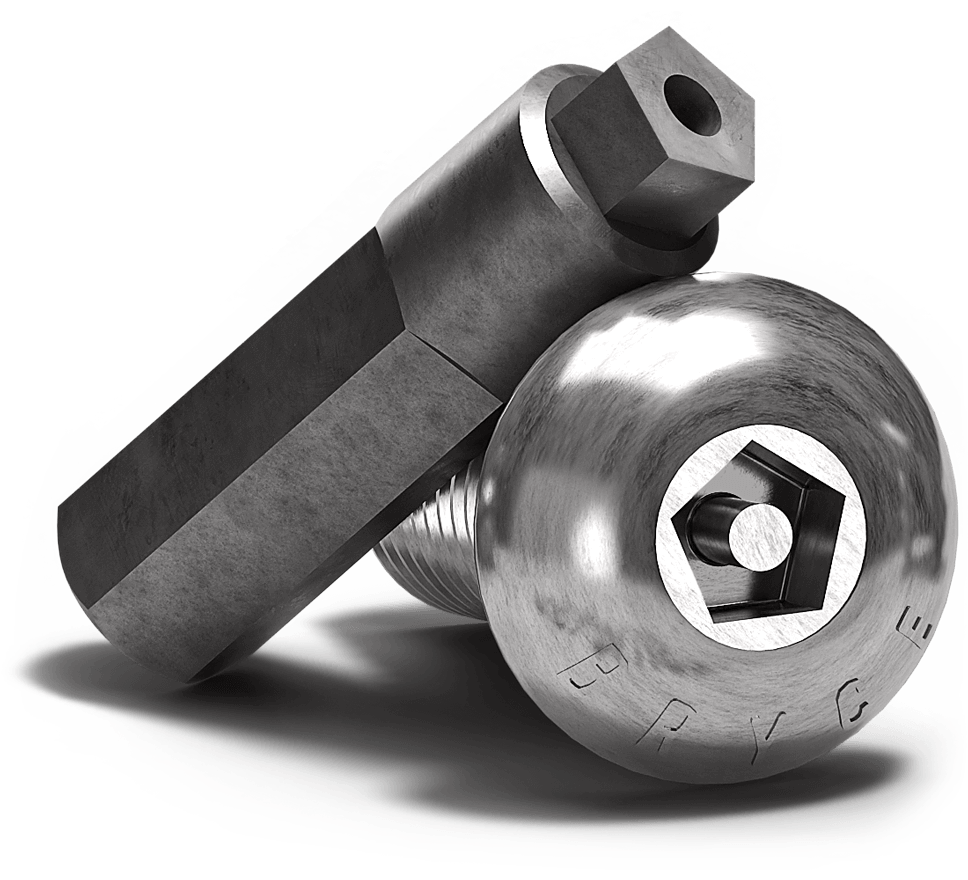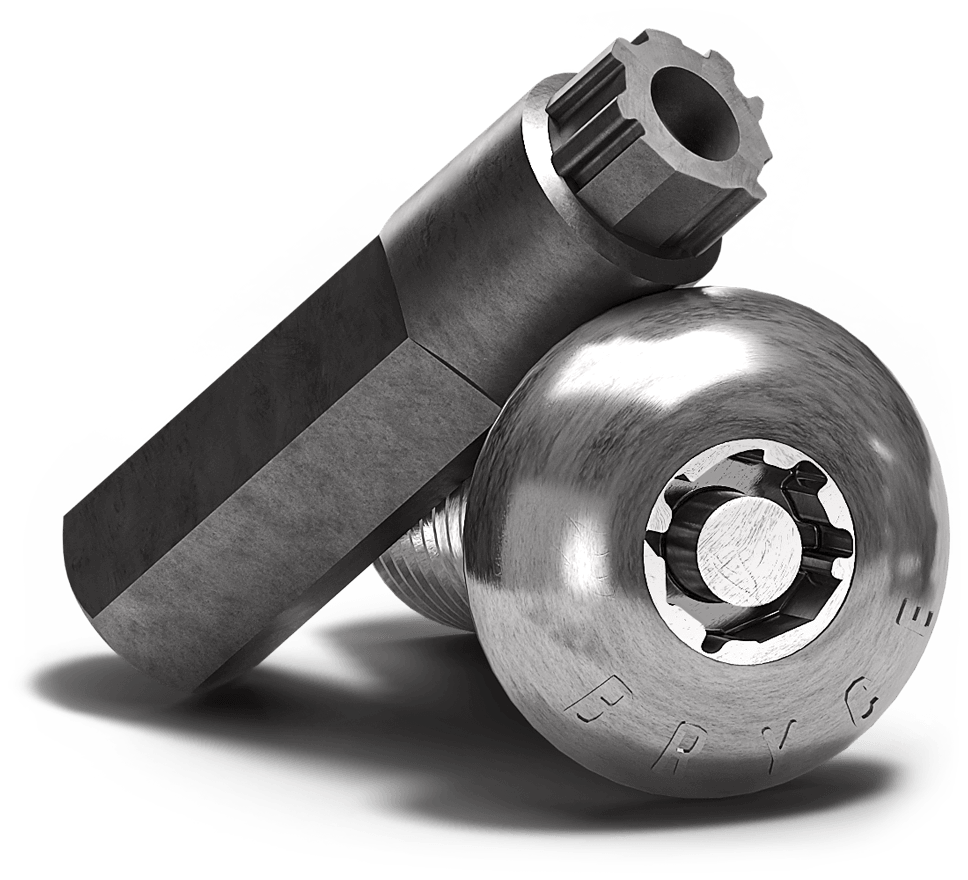 POINTING OUT FEATURES
Putting our work
to work.
Here is the final rendering in use. By presenting each item the from the same angle, we can point out the uniqueness of each product. This makes comparison shopping easy for the user.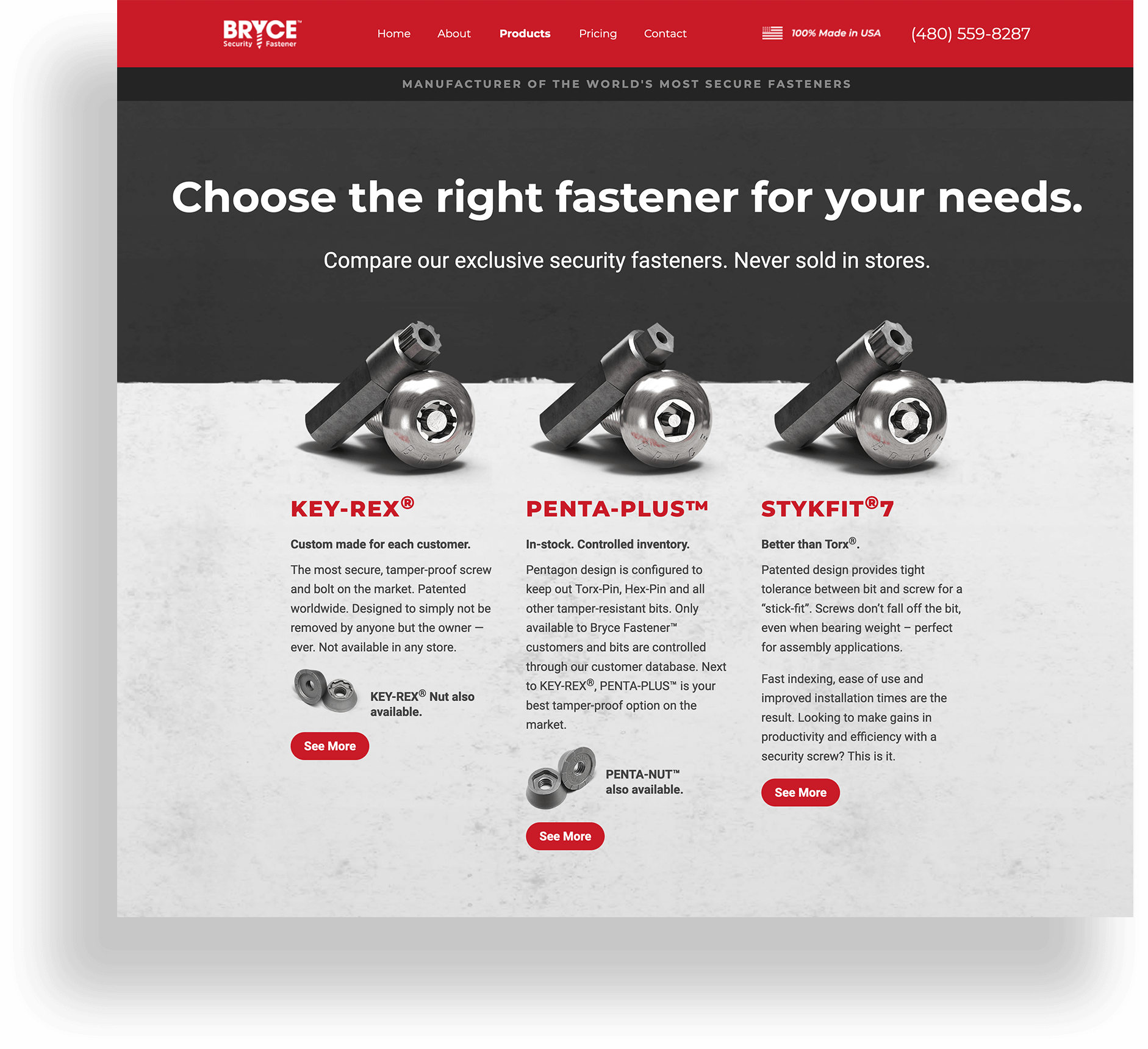 MOBILE FRIENDLY & RESPONSIVE
Tell the same story
on all devices.
The standard breakpoints work for today's devices, but what about tomorrow's? Creating a fully-responsive experience means starting with fluid coding and custom crafting breakpoints as dictated by the content.
Not the other way around.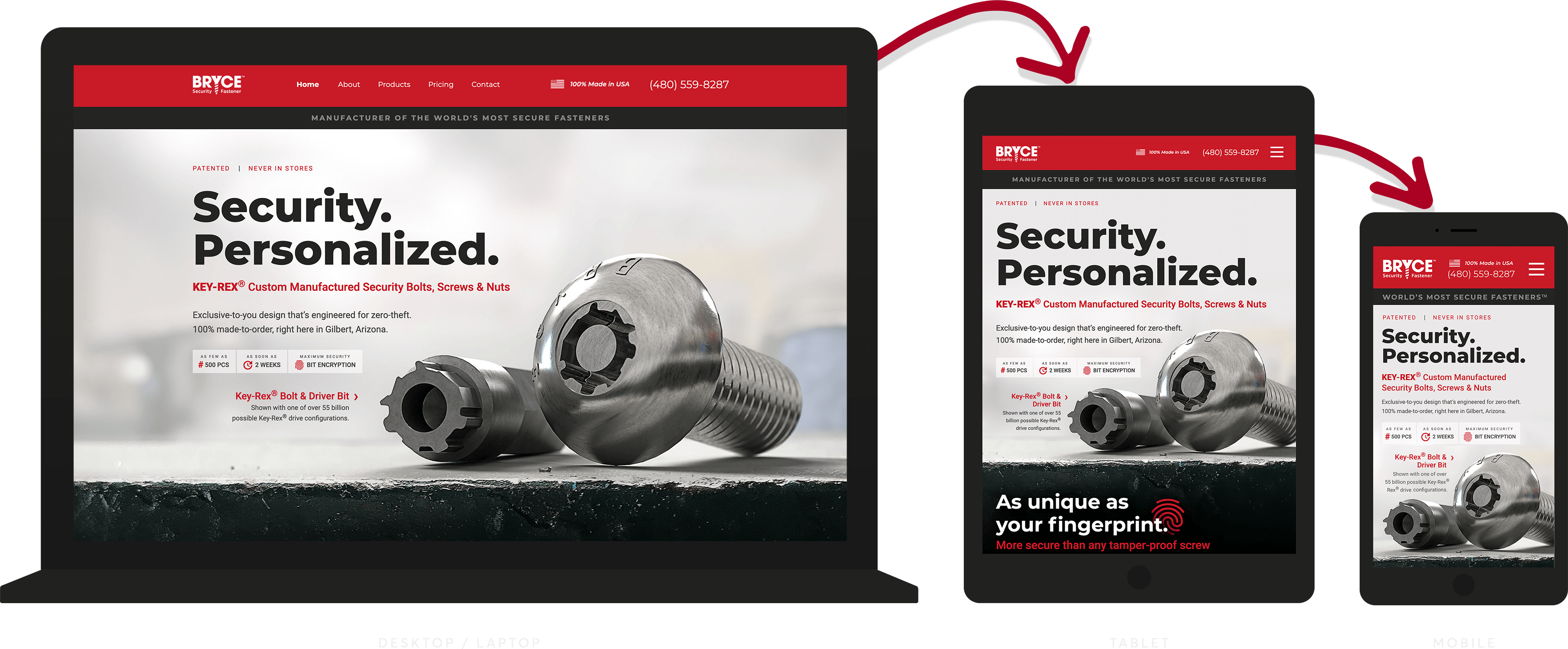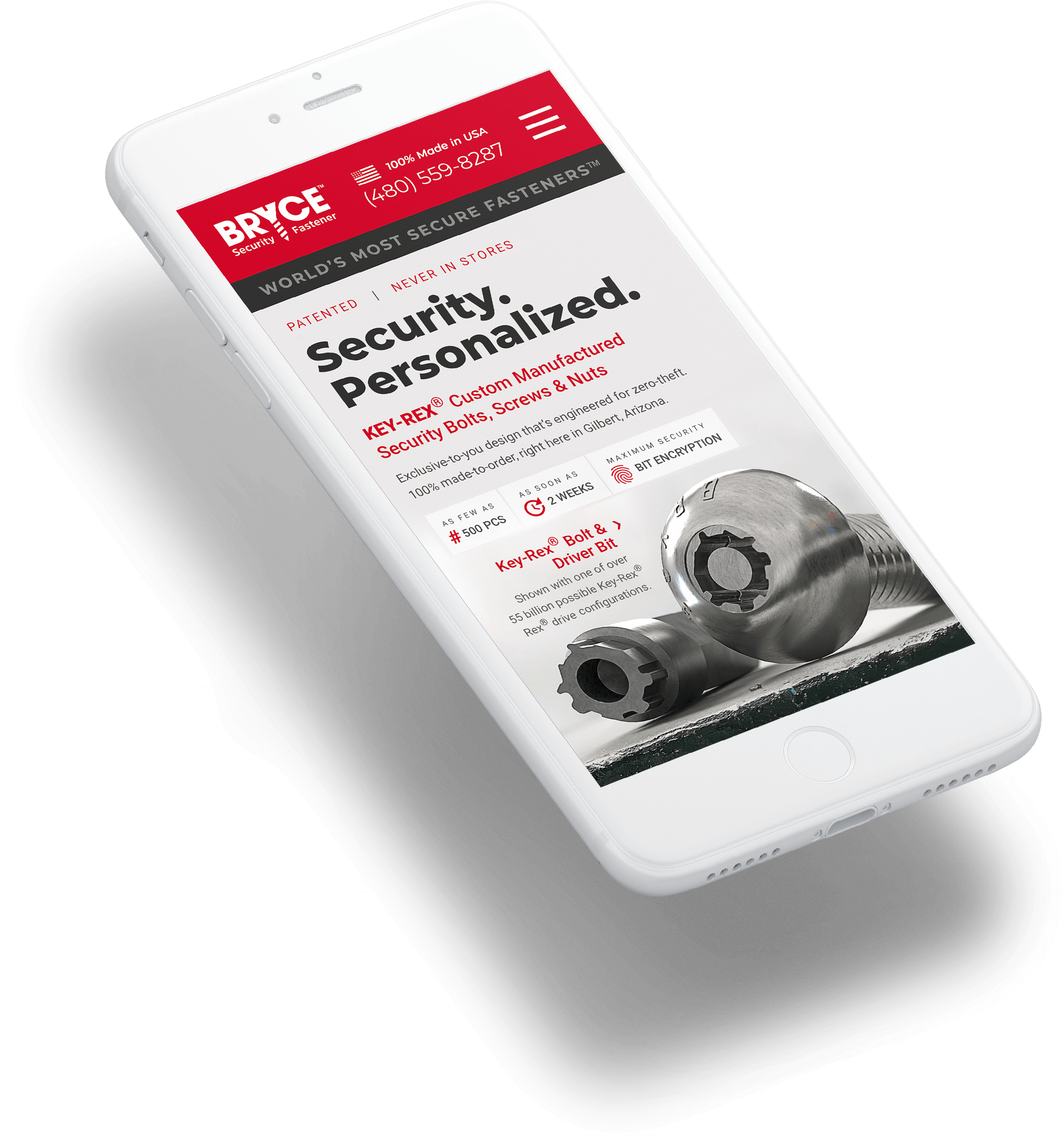 MOBILE UI/UX
Small screens
lead to big sales.
Small devices should provide viewers with the same carefully constructed user flow as a large screen. We painstakingly adjust the layouts and breakpoints to respect the hierarchy of information.
Don't let poorly coded mobile views reduce the impact of a strong website.
SEO & FEATURED SNIPPETS
A powerful tool for differentiation.
To show how "not" secure other so-called security screws are, we created a special page on the website. It exposes the problem with standard security screws and explains why Bryce products are superior.
We then marketed the page as a "featured snippet," an SEO tactic which answers questions on Google like "What are the best security screws?" This page is now the number one search result for that and other terms such as "security screws," beating out premier competitors like Home Depot and Amazon.

BRAND PERSONALITY VISUALIZED
Depicting the strength & innovation
of American manufacturing.
There are no assembly lines here. Every technician at Bryce Fastener is a craftsman. The words "quality" and even "Made in the USA" fall short of capturing the hardworking spirit of the company. Instead, we told this story through a single, powerful, authentic image.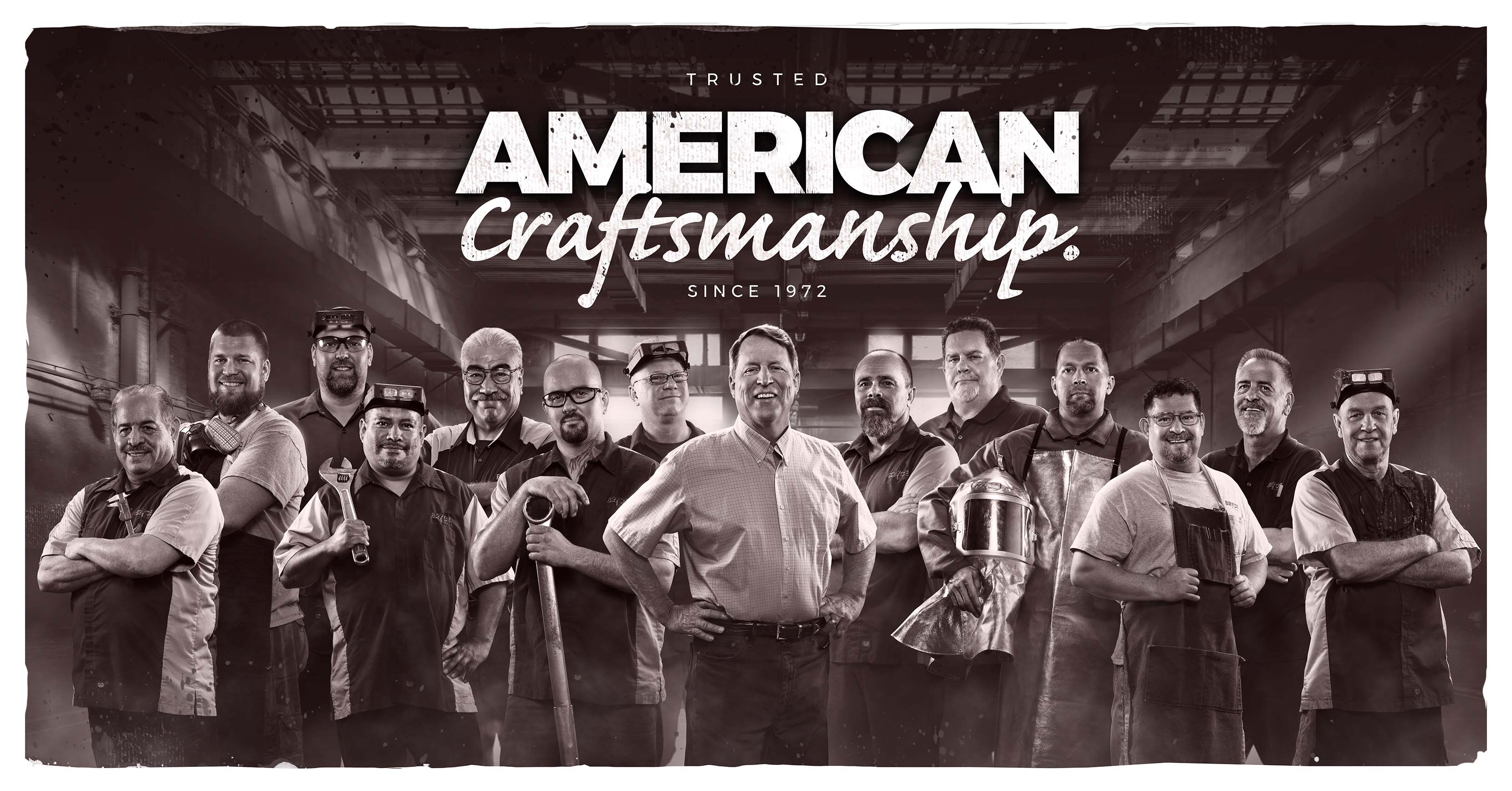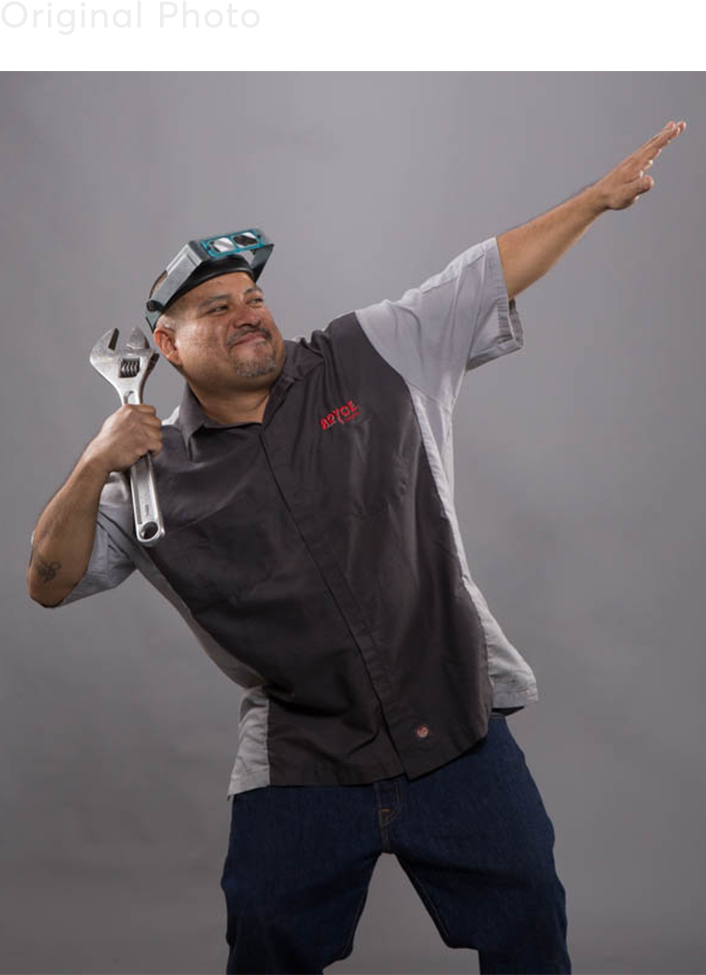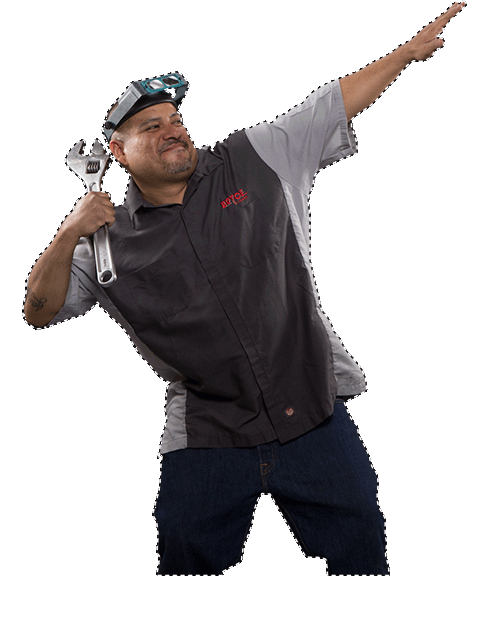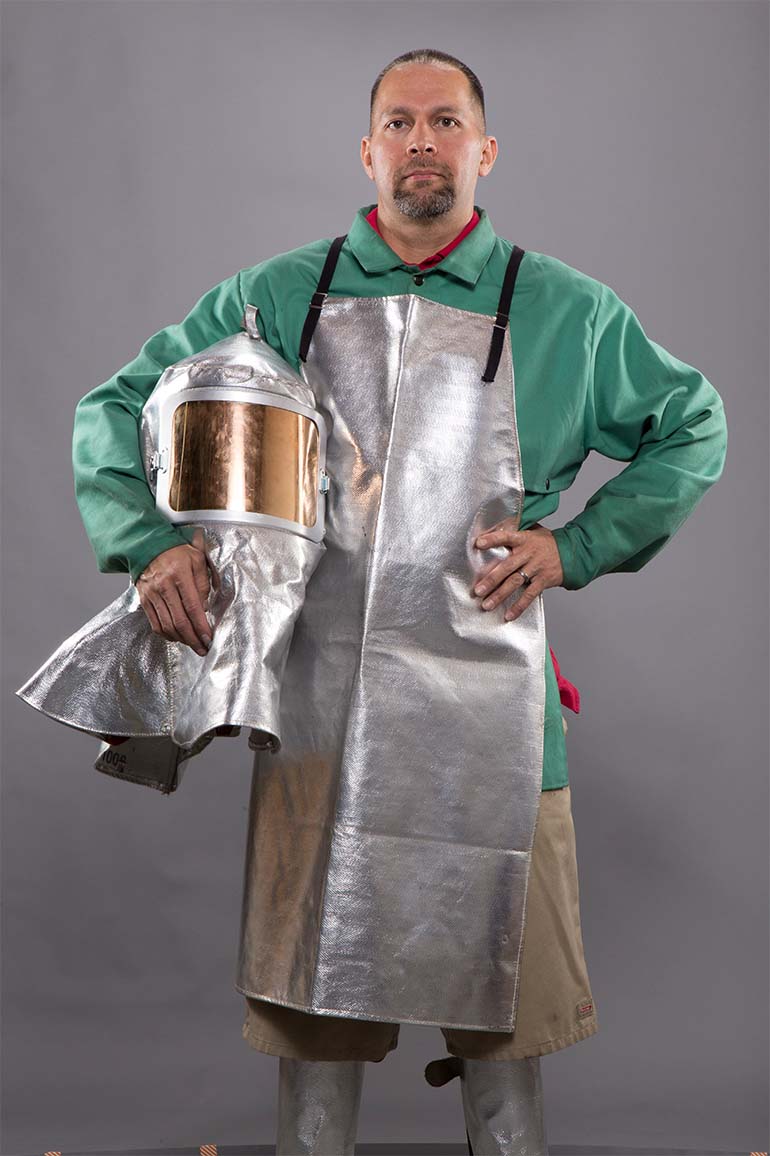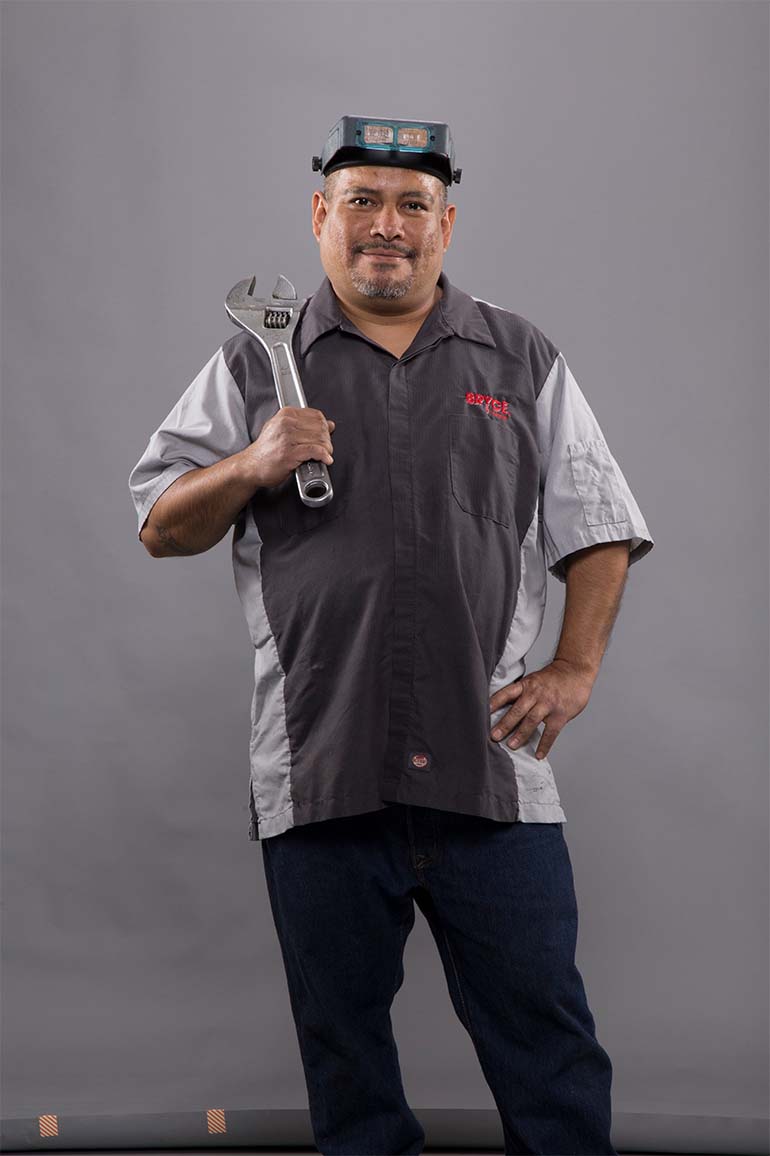 TESTIMONIALS
Customer stories can justify a higher price point.
Testimonials are an effective way to help customers see value in your products and services. When done right, they are relatable, appropriate and influential. We selected from thousands of submitted stories focusing on how Bryce products prevented costly theft, vandalism, and even saved lives.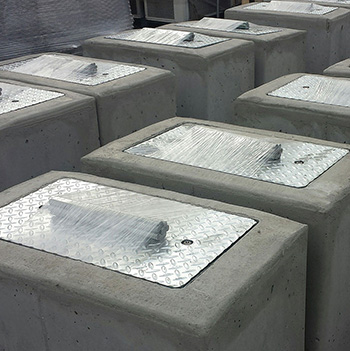 CUSTOMER TESTIMONIAL
65,0000 Screws.
Zero Theft.
"I've bought thousands of Bryce security screws for our pull-box products that secure buried copper wiring. In over a decade we haven't had a single reported breach. None. I attribute that to the fact that Bryce fasteners aren't sold on the open retail market and they're engineered to repel every knock-off tool out there."
Dan King
MR Steel Security Lids
TESTIMONIALS
Let customers point out a feature.
Customers provide a fresh and authentic perspective.
Use their words. Keep it short and focused.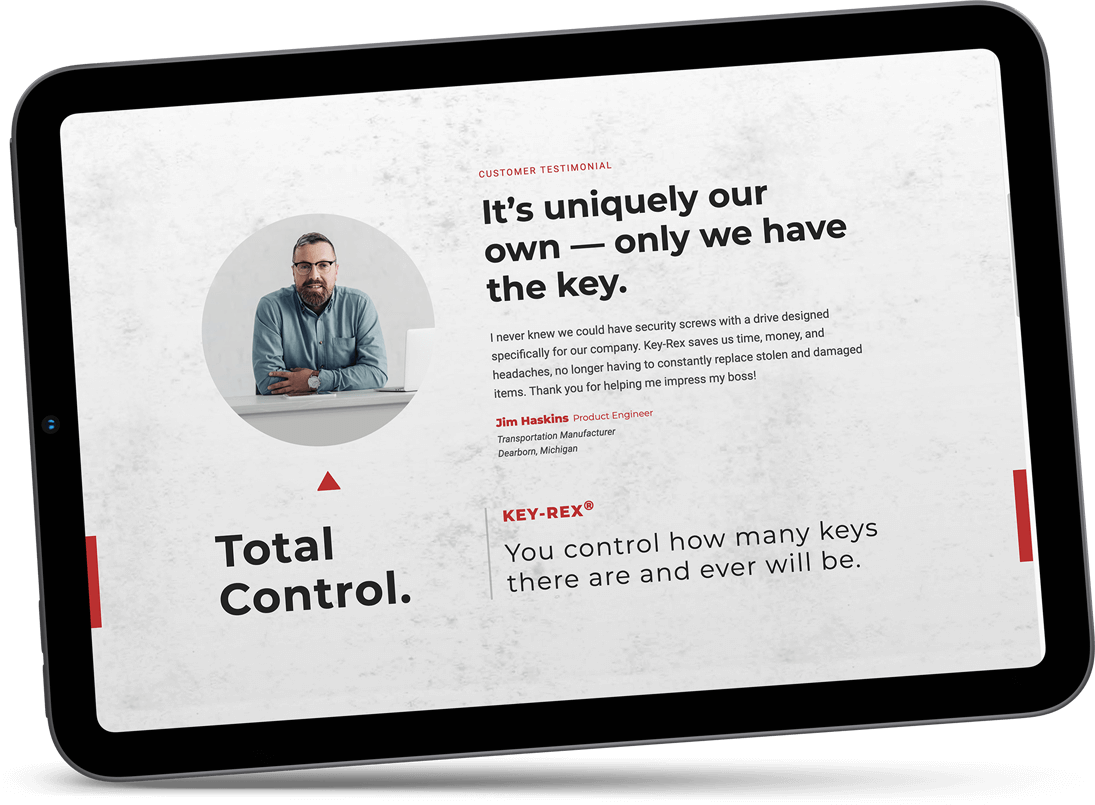 VISUAL PRESENTATION
Consistency equals confidence.
A business card does more than introduce a person.
It is the first impression of the brand and begins the process of building trust and loyalty.
The custom approach to design is carefully applied throughout the brand for a consistent punch.
As the saying goes, repetition is reputation.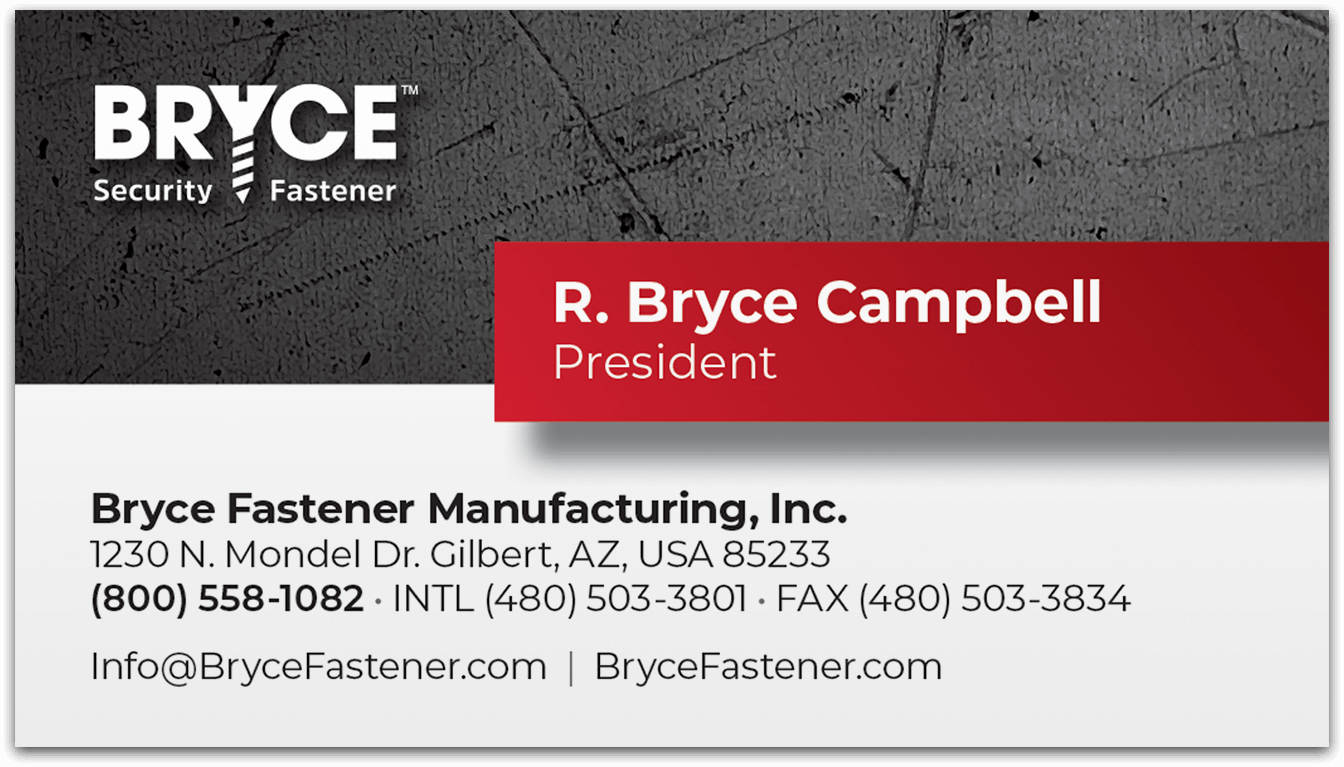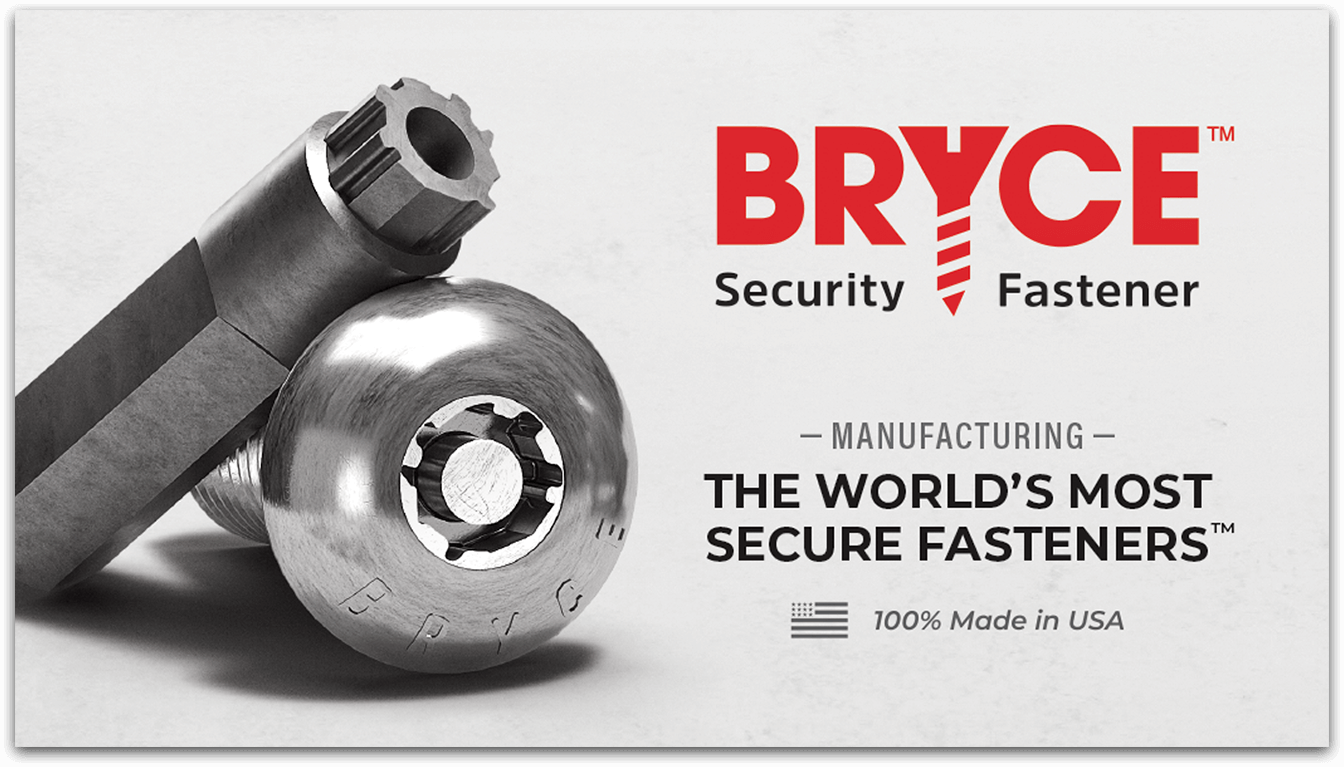 Fingerprint Key Code™
Similar to your own unique fingerprint. Look carefully — The keyway shape is unique to each customer. Each drive is designed so only that customer can remove their perfectly matched fastener.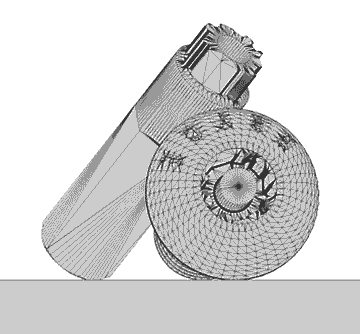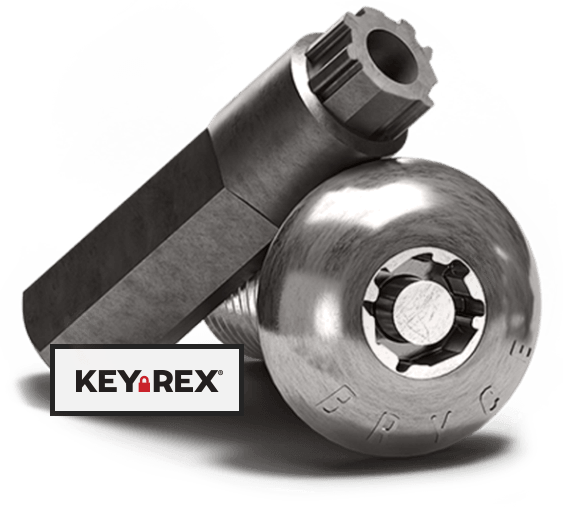 PATENTED | NEVER IN STORES
Custom Manufactured Security Bolts, Screws & Nuts
Exclusive-to-you design that's engineered for zero-theft.
100% made-to-order, right here in Gilbert, Arizona.
As Few As# 500 PCS
As Soon Asupdate 2 weeks
Maximum Securityfingerprint Bit Encryption
Engineered for Security
in Every Way
Feature for feature, there is simply no other fastener that can beat the security offered by KEY-REX®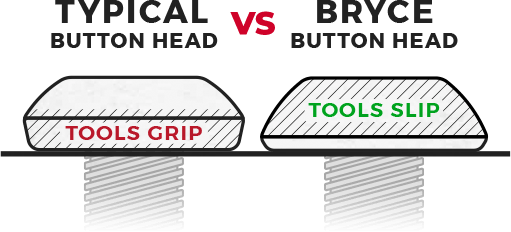 Low-Profile Head Deters Tampering
The obvious tact to defeat a bolt or screw is to simply "grip it" and remove it. The sloped, low-profile Bryce button head shape repels tampering tools. Locking plier simply can't get a hold of the sidewall like other screws.
Meets all IFI specification. Order with confidence.
KEY-REX® ANTI-THEFT TECHNOLOGY PLUS STRUCTURAL INTEGRITY
Key-Rex® Wellhead Nut
Pipeline Anti-theft Protector Nut & Security Cap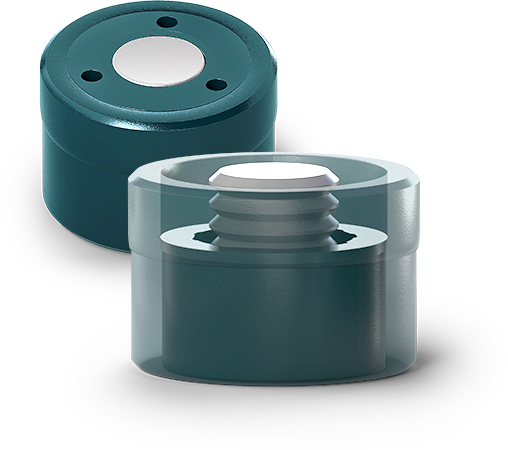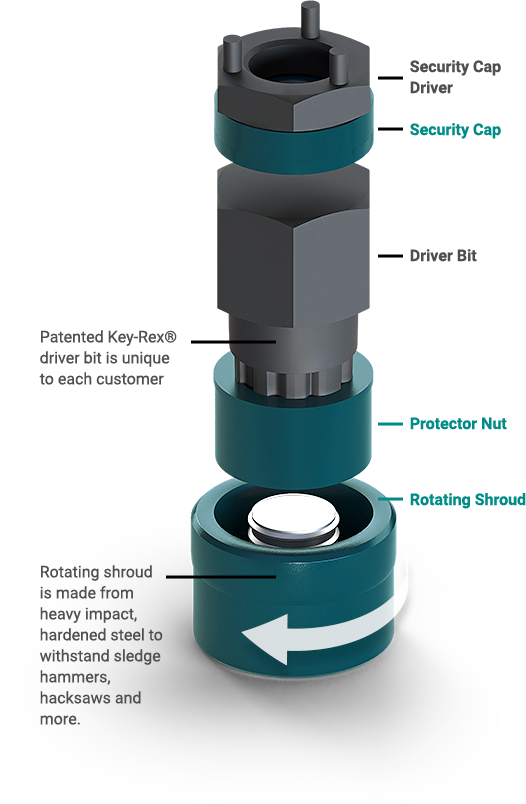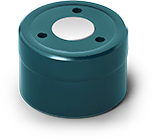 Protects Wellhead Christmas Trees
How it works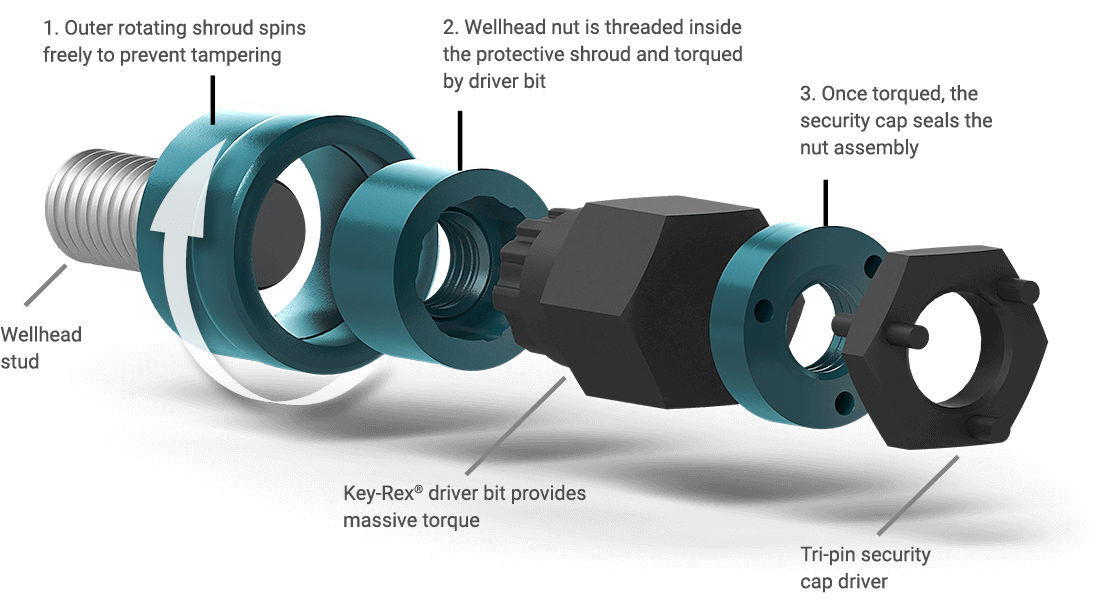 Protects Wellhead Christmas Trees
Protector Cap Seals the Deal
The extra hardness and holding power helps keep the inner protector nut clean from debris. The unique tri-pin keyway adds another layer of tamper protection.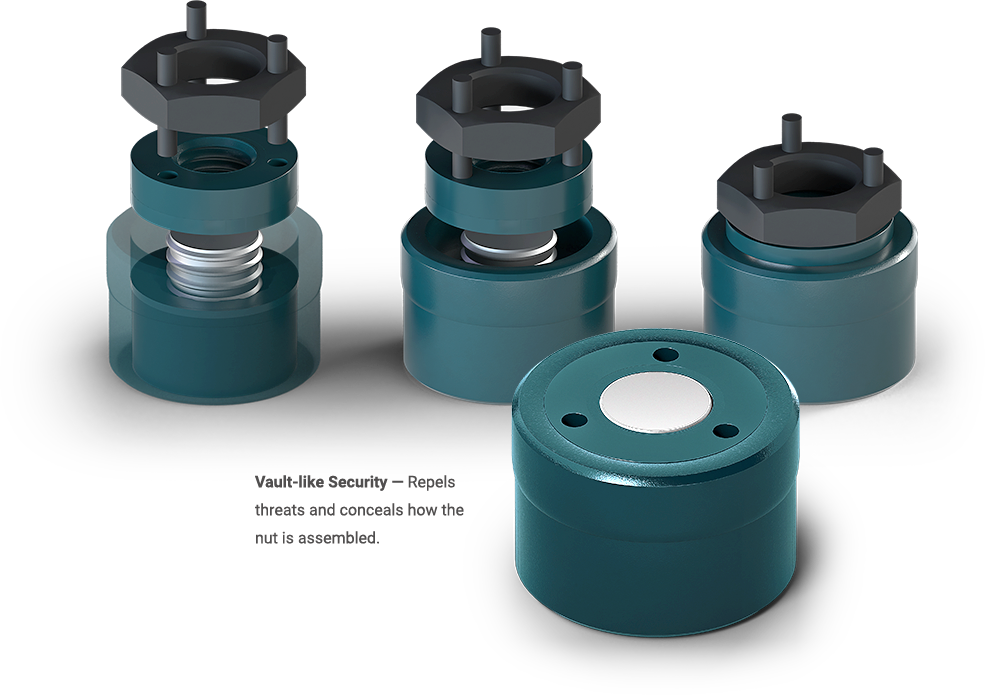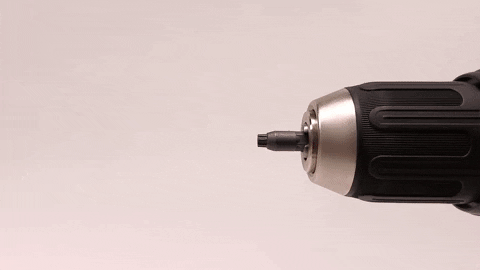 Never Drop Another Screw.
No magnets. No sliding sleeves.
Our SmartGrip™ tapered design means the driver bit sticks to the driver and won't fall off.